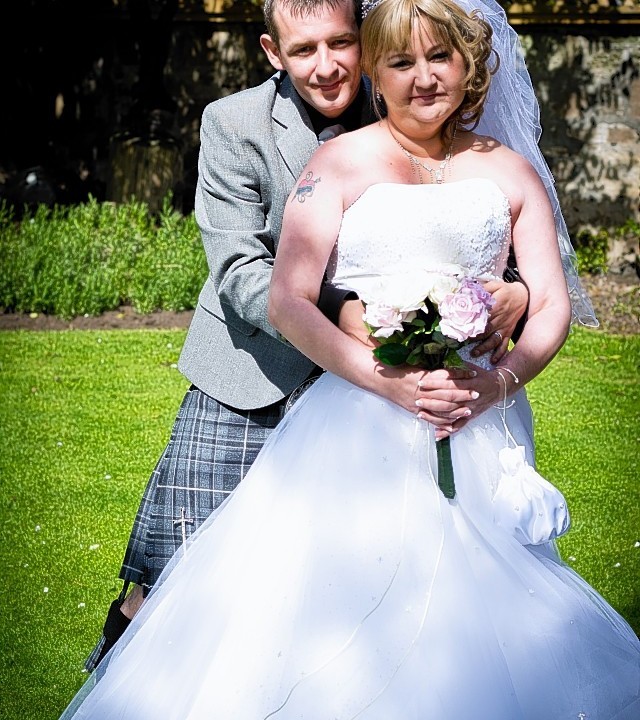 A young Moray mum who died from cancer will be remembered at a charity golf day next month.
Paula McPherson-McIntyre lost her battle with the illness last summer, after arranging her dream wedding in May.
Now her widower, Peter McIntyre, is helping to arrange a fundraising drive in her honour.
He and his friends are taking part in a memorial tournament at Maverston Golf Course, by Urquhart, on June 12.
The two teams of four players are hoping to raise hundreds for MacMillan Cancer Support by completing four rounds each.
Mrs McPherson-McIntyre's mum, Aileen McPherson, said the gathering was something her outgoing and sociable daughter would have been in favour of.
She said: "This is another way of keeping Paula's memory going, she would have liked everyone getting together for her.
"We are a big family, and I imagine a lot of us will go along on the day to support the teams."
Mrs McPherson-McIntyre was diagnosed with melanoma after a mole on the back of her neck became malignant in 2013.
She underwent radiotherapy, chemotherapy and alternative treatment in Ireland during her two-year fight against the condition.
When the mum-of-two died last August, her sister, Gayle McPherson, said her passing had "left a big hole in everyone's hearts".
And her mother said her heartache was compounded by the tragic loss of her son Aidan four years earlier.
The body of the 19-year-old – who was the youngest of her 10 children – was found on the banks of the River Lossie in March 2011.
Mrs McPherson said the tight-knit family was now doing its best to "get on with things".
She added: "We still speak about Paula and Aidan a lot, and tell Paula's children all about her. We keep them both in conversation."
Organiser of the golfing day, Danny Lyons, said the event was also being held to honour his uncle, Gordon Grant, who died from cancer too.
Mr Lyons added: "I'm quite into my golf, as is Mr McIntyre, so this seemed a great way to raise money.
"If this is a success, we want to make it an annual occasion."
More information is available, and donations can be made, at www.justgiving.com/Danny-Lyons2.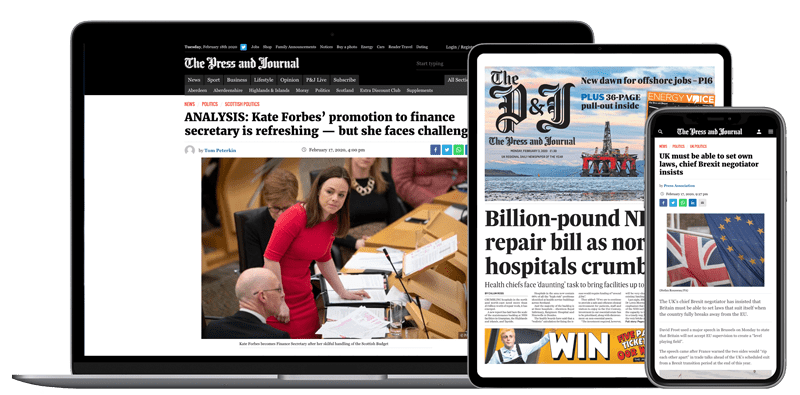 Help support quality local journalism … become a digital subscriber to The Press and Journal
For as little as £5.99 a month you can access all of our content, including Premium articles.
Subscribe