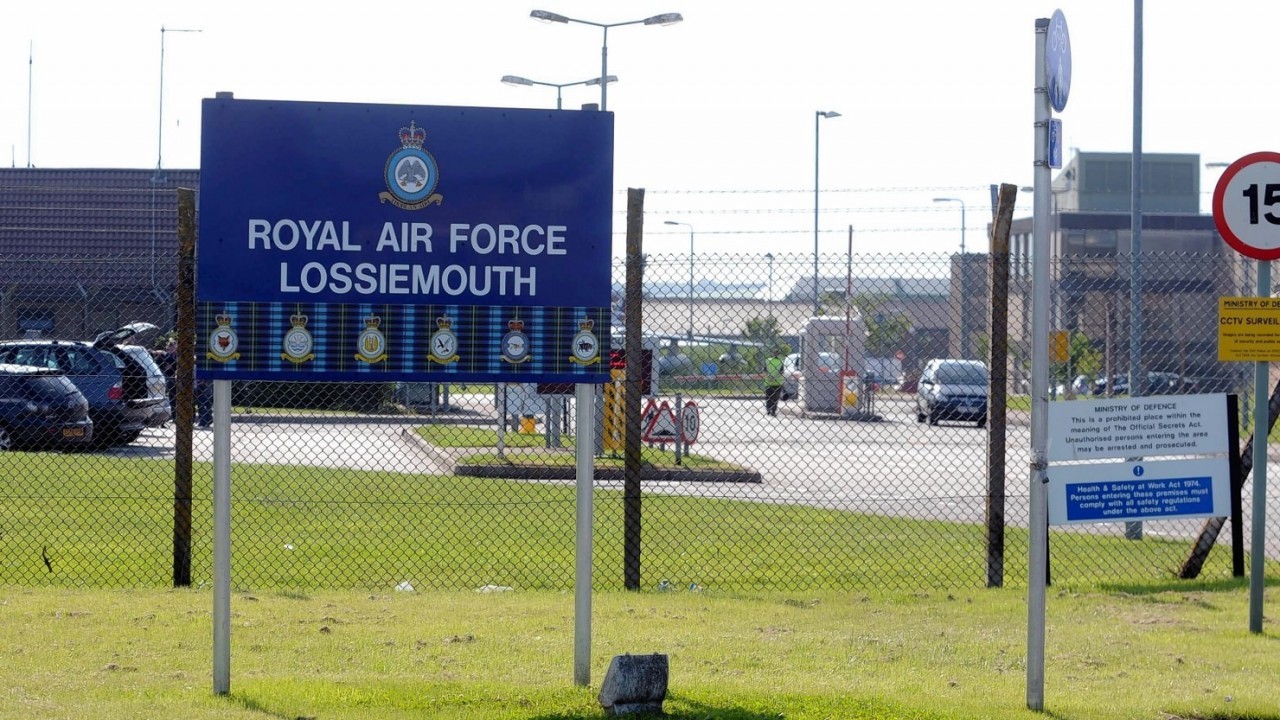 An RAF Lossiemouth serviceman will be hauled before his bosses after he threatened door staff at a Moray nightclub.
Joe Cardwell-Goodman was fined £260 when he appeared at Elgin Sheriff Court yesterday.
But the court heard the 26-year-old will be hauled before Ministry of Defence top brass over the incident to face steeper punishment.
Goodman had been drinking in Elgin when he arrived at Joanna's nightclub in the early hours of Sunday, April 10.
When advised that he would have to pay to enter the venue, Goodman asked a door steward whether he was "mugging him
off".
Fiscal Kevin Corrins said: "When he got inside the building, the door steward told him he'd have to pay an admission fee.
"At that point, the accused asked 'are you mugging me off?'"
The fiscal said that after refusing to pay for entry, Goodman was asked to leave.
Mr Corrins said he then "began to shout and swear" and caused such a scene that police arrested him.
Cardwell-Goodman, whose address was given as RAF Regiment on Lossiemouth's Muirton Road, admitted to behaving in a threatening or abusive manner.
His solicitor, Stephen Carty, said his client had been serving with the RAF for the past two years.
And he pleaded with the sheriff to be lenient on Cardwell-Goodman – and to keep in mind the strict sanctions the military would impose on him as a result of his criminal behaviour.
Mr Carty said: "The real difficulty is that he will be punished by the air force for this, as well as the court.
"The armed forces treat these matters very seriously, the RAF is keen to maintain its good local reputation.
"From past experience, punishments for this sort of thing could include preventing him from achieving promotion for a number of years."
Sheriff Sukhwinder Gill cited the accused's "previous good character" and fined him £260.
An RAF Lossiemouth spokeswoman added: "The RAF will consider the court's findings and take any appropriate action, however it would be inappropriate to comment further at this time."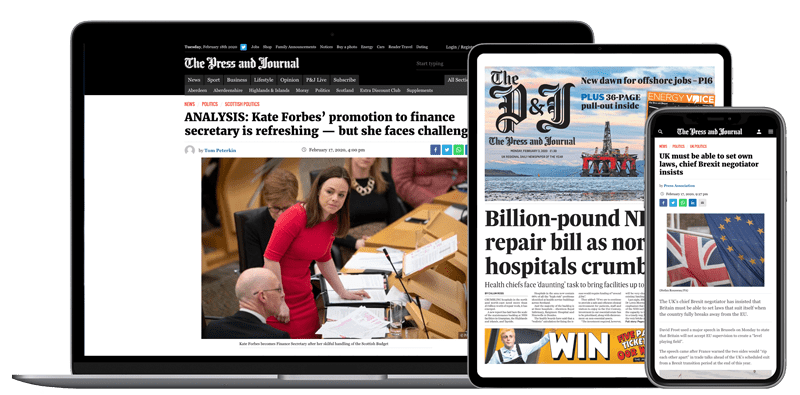 Help support quality local journalism … become a digital subscriber to The Press and Journal
For as little as £5.99 a month you can access all of our content, including Premium articles.
Subscribe