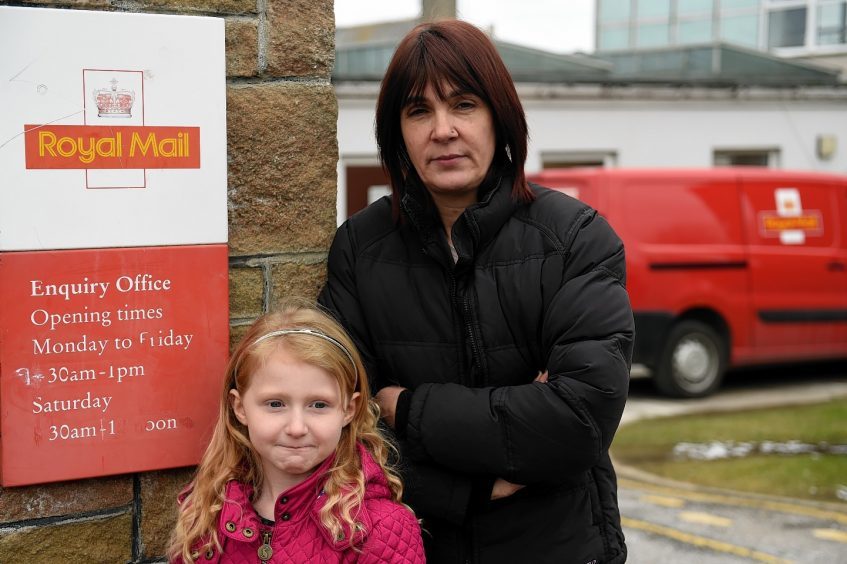 A Lossiemouth woman's campaign to save the town's Royal Mail delivery office has reached an "unfortunate" end – following an announcement the building will close within days.
Fran Mitchell launched a petition against plans to relocate the town's High Street collection point to Elgin which would leave residents facing a 12-mile round trip to pick up items.
And after circulating the appeal she attracted the support of more than 1,500 backers who shared her opposition to the proposal.
Moray MP Angus Robertson and MSP Richard Lochhead also supported her drive.
Ms Mitchell had claimed the relocation would "really hit" pensioners and young parents on a low income – and inconvenience those without personal transport.
The outraged shop worker said the loss of the service compounded her fears that Lossiemouth was becoming a "ghost town".
But, despite the public outcry, Royal Mail has progressed plans for the collection point's closure and confirmed that it will shut for good on Monday, June 6.
Last night, Mr Robertson said: "With concerns being raised in the local community about the closure of the Lossiemouth delivery office, I raised these issues with the Royal Mail and also sought the views of the union.
"Unfortunately, the campaigning efforts in Lossiemouth and my own efforts to support them have not been heeded."
Royal Mail has moved to ease residents' worries about the relocation.
Representatives from the organisation said the move is part of an "ongoing transformation of the business" that will increase its efficiency, and that the Lossiemouth office was no longer fit for purpose.
A spokesman for Royal Mail said they had investigated establishing a new delivery base in Lossiemouth, but said it could not identify a suitable location.
He said: "As a commercial business, Royal Mail is operating in a market where letters are in structural decline and where there is competition in letters and parcels.
"The Lossiemouth office is no longer fit for purpose, as we now deal with many more parcels.
"All services, including picking up mail, will transfer to Elgin delivery office, which has increased opening hours and improved facilities for customers."
The firm also stressed that arrangements can be made to leave undelivered post with neighbours.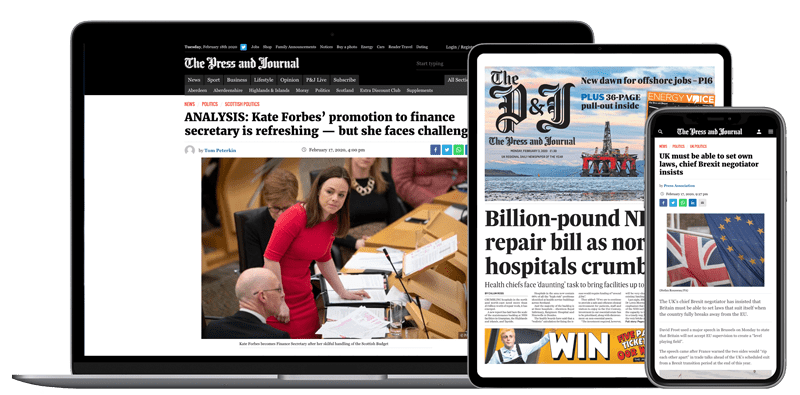 Help support quality local journalism … become a digital subscriber to The Press and Journal
For as little as £5.99 a month you can access all of our content, including Premium articles.
Subscribe