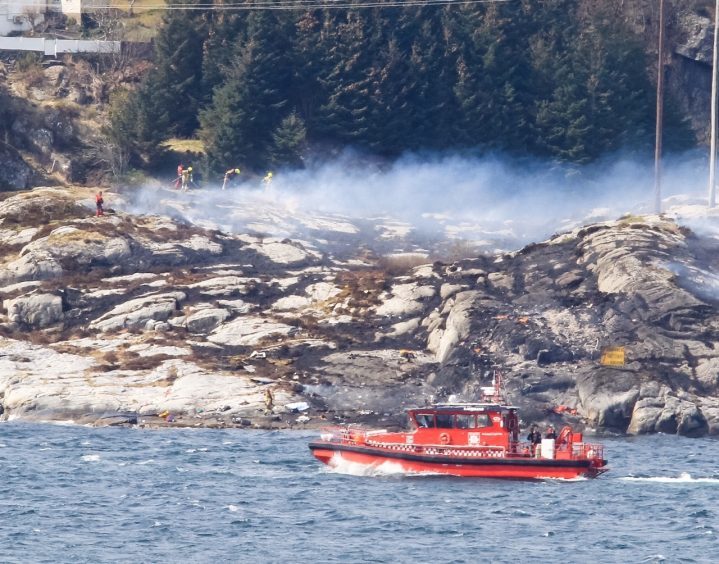 Investigators for a North Sea helicopter crash, which killed 13 people last month, are set to resume their search for missing parts next month.
The announcement comes after they said they have identified three possible causes.
It comes after an initial preliminary report was published earlier this month which showed the flight dropped 2,000ft from the sky when its main rotor head and mast suddenly detached.