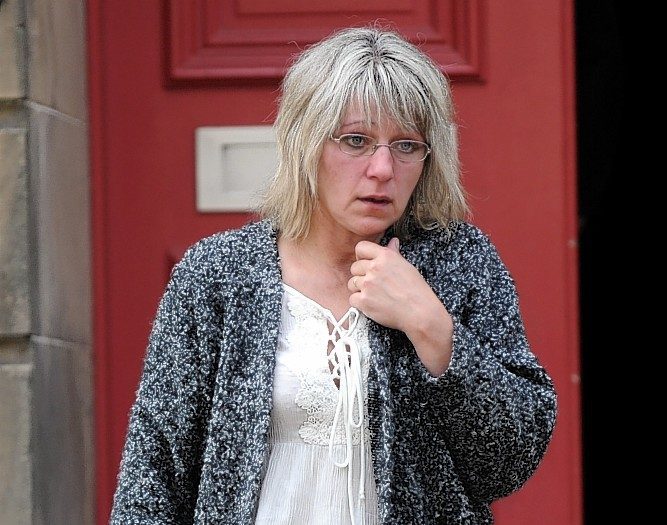 A former Elgin carer has been ordered to do 240 hours of unpaid work after assaulting two pensioners.
Aneta Fortuniak went on trial last month after being accused of abusing 90-year-old Robert Scott and Aileen Grant, 83, while working at Spynie Care Home.
Fortuniak maintained her innocence throughout the proceedings, but Sheriff Olga Pasportnikov found her guilty of both charges.
Fortniak returned to the dock at Elgin Sheriff Court yesterday for sentence.
The 43-year-old trembled as Sheriff Pasportnikov detailed the offences she had been convicted of.
The sheriff said that Fortuniak's otherwise clean criminal record, and the fact that she had lost her job over the allegations, had persuaded her to deal with the matter by way of community service.
She ordered Fortuniak to carry out 240 hours of unpaid work within the next nine months.
Fortuniak's agent, solicitor Stephen Carty, said: "It has to be accepted that my client acted in breach of trust, in light of these convictions."
During last month's trial, it emerged that Fortuniak subjected Mrs Grant to a "brutal" assault on August 6 last year.
Witness Karen Mitchell said the 83-year-old was "pulled and yanked" on her bed as Fortuniak attempted to change the sheets.
She also said Fortuniak her hand over the pensioner's mouth for "minutes" to stop her shouting.
And Linda Clark, who was a carer at Spynie at the time, heard "two slaps" coming from 90-year-old Mr Scott's room on August 9, which she attributed to the accused striking the frail pensioner.
Fortuniak, whose address was given as Unit 9 at Elgin's Cameron Park Brae, was suspended from the home last summer and an investigation was launched before she was later dismissed.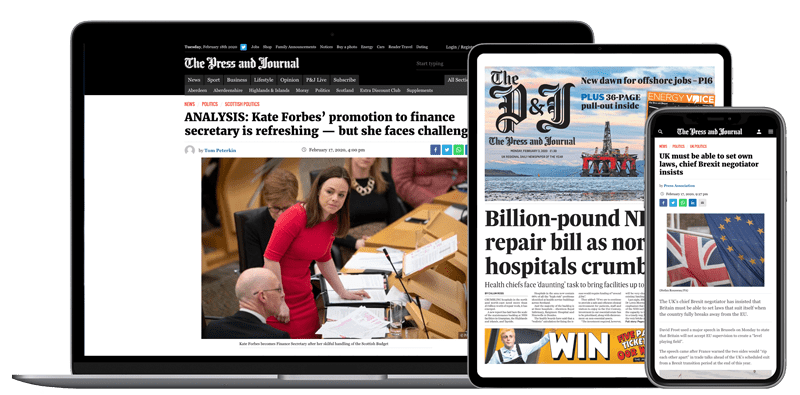 Help support quality local journalism … become a digital subscriber to The Press and Journal
For as little as £5.99 a month you can access all of our content, including Premium articles.
Subscribe