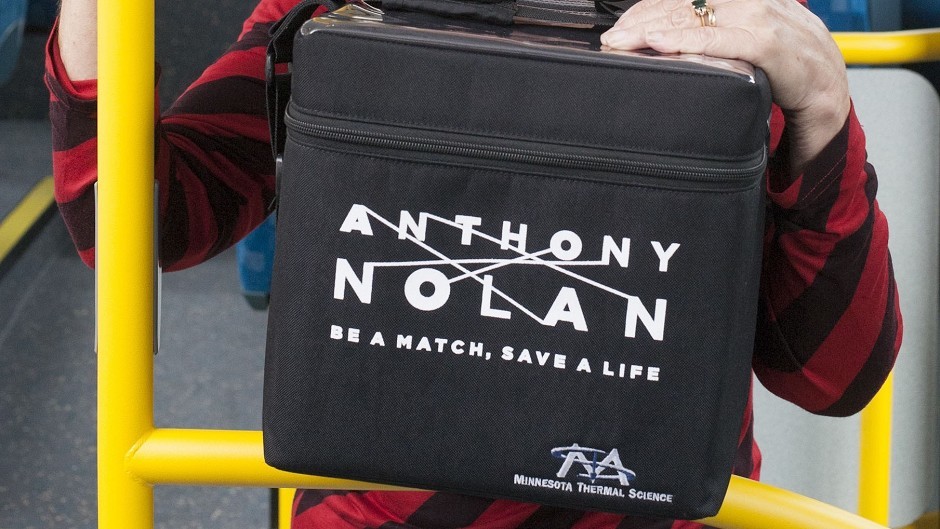 Cancer charity Anthony Nolan has sacked one of its doorstep fundraisers after he allegedly "tricked" Shetland residents into signing up for a monthly payment scheme for four times the amount they agreed.
The fundraiser, who was employed through an agency, was one of a number of workers in Shetland this week to raise cash for the blood cancer charity.
A complaint was raised on Wednesday after Scalloway resident Beverley Lamming said she was shocked to see that she had been registered to pay £10 a month to the charity, despite agreeing to give £2.50 a month.
At least one other person has claimed the same thing happened to them.
In a public social media post, Lamming said she received an email from the charity confirming the £10 a month direct debit payment scheme.
She said: "This is not what I agreed to. I'm pretty annoyed and feel conned.
"I do believe the guy was a genuine representative from the charity, but the way he got me to donate was just not ethical – he tricked me."
In statement released on Thursday, Anthony Nolan said the fundraiser has been relieved of his duties.
Rufus Cruft, head of individual giving, said: "We're already aware of some concerns from Shetland residents around fundraisers working for an agency representing Anthony Nolan calling at homes.
"We can confirm that our fundraisers were working in the area at the time and genuinely raising money to help our lifesaving work.
"We have already spoken to the residents affected and have taken immediate action to ensure the fundraiser concerned is no longer working with us.
"We can assure local residents that we require our fundraisers to operate to the very highest standards and respect the wishes of each and every potential donor.
"Any evidence of wrongdoing is always dealt with strongly."