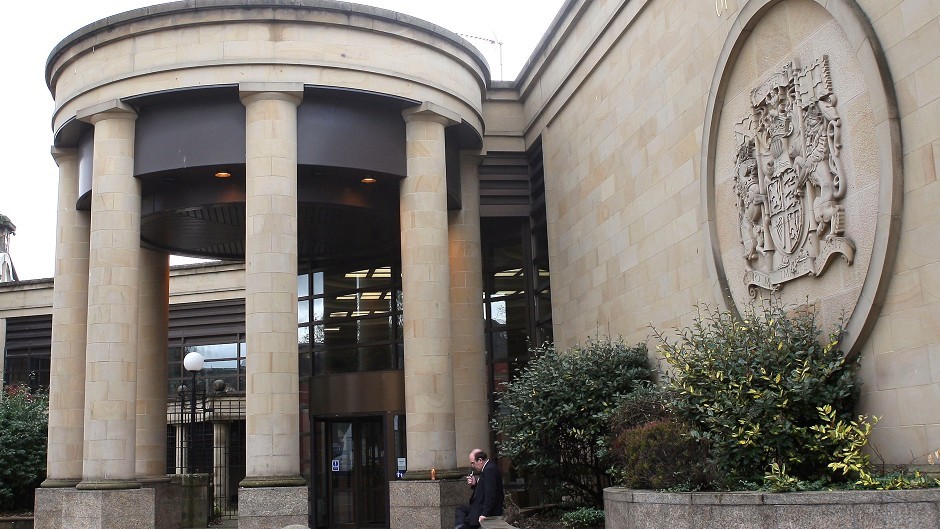 An apprentice mechanic was sent to prison for three years yesterday after being convicted of having under-age sex with two teenage girls.
The High Court in Glasgow heard that 22-year-old Zai Vessey from Shetland already had a previous conviction for under-age sex and was on probation for that when he committed one of the offences.
After a trial at the High Court in Aberdeen, Vessey was convicted of having unlawful sex with a 14-year-old girl at a house in Lerwick, Shetland, in 2010 and with a 15-year-old girl on Shetland in 2012.
He was cleared of asking the 14-year-old for naked pictures of her and of sending her naked pictures of himself, and of raping the 15-year-old.
Judge Johanna Johnston QC told Vessey: "You have exploited these young women. One was 14 and the other girl was 15. You committed one of these offences when you had an analagous conviction and were on probation.
"Had this been a case where you were very much older than these girls I would have taken a very different view."
Vessey, understood to be from Brae, was placed on the sex offenders register.
The court heard that he had sex with the 14-year-old when he was 17, and with the second girl when he was 19.
Solicitor advocate John Keenan said: "My client has completed three years of a four-year HGV mechanic apprenticeship. His former employer will allow him to complete his apprenticeship when he is released. He will have work available and will live with his family."
Throughout his trial Vessey denied all the charges against him.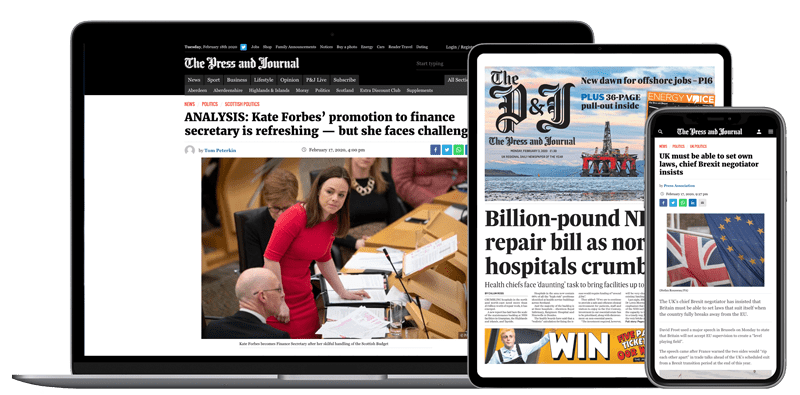 Help support quality local journalism … become a digital subscriber to The Press and Journal
For as little as £5.99 a month you can access all of our content, including Premium articles.
Subscribe