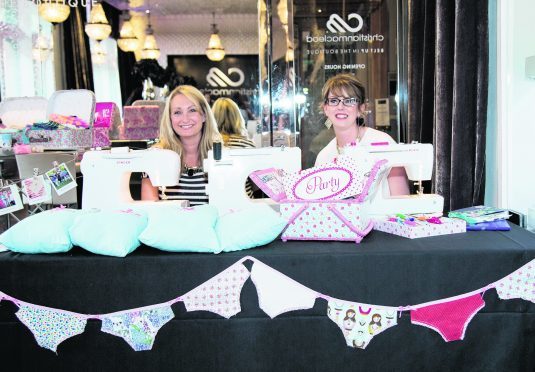 Clare Booth, 36, talks about creating Top Drawer Diva with her friend, Vicki Williams, 42.
Friends since 2003, they have now turned their passion for lingerie and fashion into a crafty business to bring knicker-making to hen parties
HOW DID THE IDEA FOR TOP DRAWER DIVA COME ABOUT?
It was actually five years ago and I had just had a little girl and my friend Vicki was taking a career break. She is a lingerie designer by profession and I was a fabric technologist and the two of us were sitting thinking what could we do that works around family, but is still fun and quite creative. It evolved from there when hen parties were becoming more like weekends full of activities.
I think knicker making is unique and quite different. When you show up at wedding fairs, you get quite a nice reaction.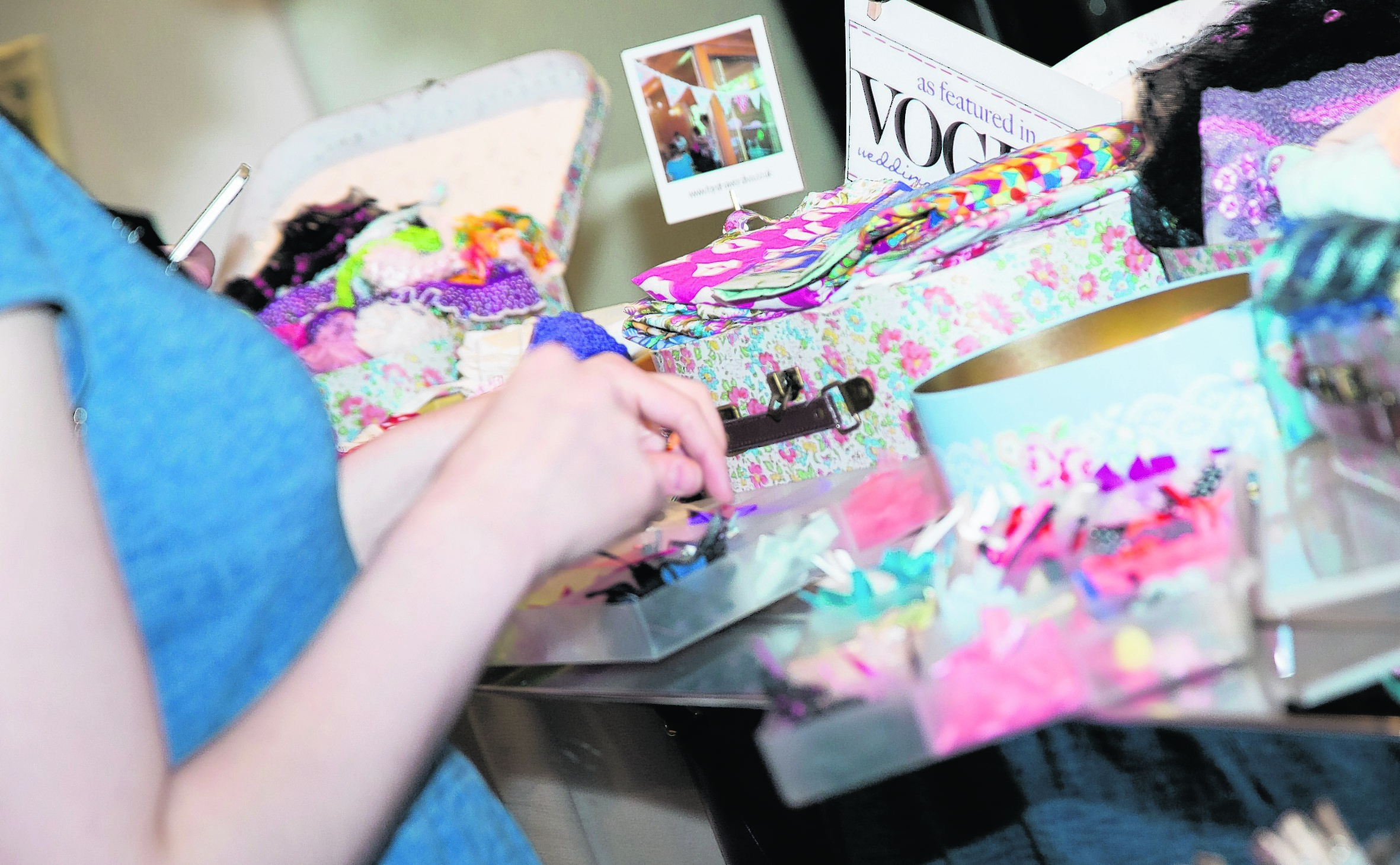 WHAT HAPPENS WHEN A HEN DO COMES ALONG TO YOUR WORKSHOP?
First we play a little game of knicker bingo. We hand out little bingo cards that have pictures of pants rather than numbers and the winner has to shout "pants".
Then we show them some trend boards and samples we have made. You don't actually start from scratch making the knickers, it is more like you are customising a basic pair.
The trend boards show different styles. It can be all girly and burlesque with dark blues and reds and lace, or a bit more summery with bunting across the back of the knickers.
You don't need any experience. We take along the basic knickers and all of the material – the buttons, the bows and the lace.
CAN YOU WEAR THE KNICKERS ONCE YOU HAVE MADE THEM?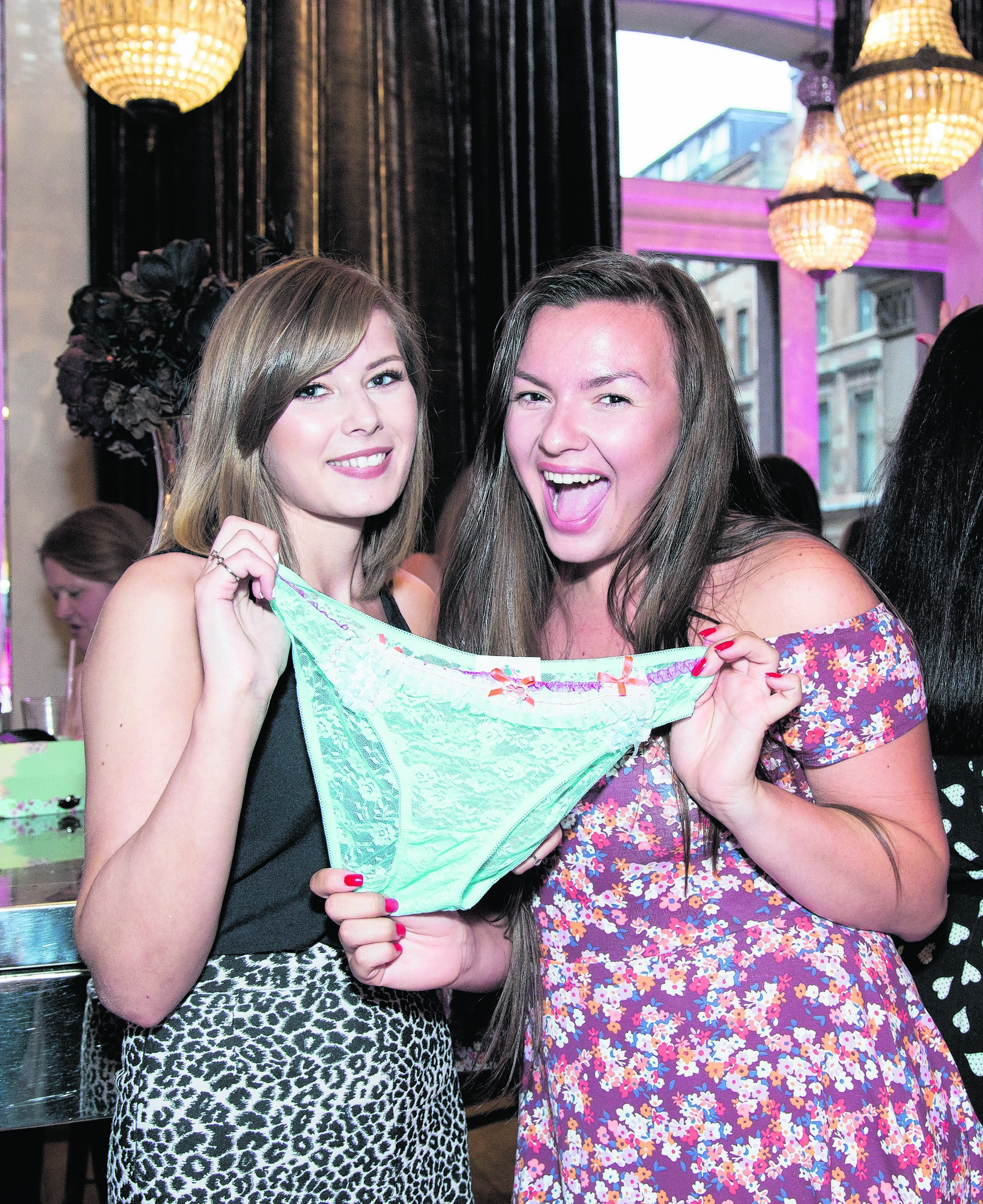 It is entirely up to you. If you want a pair that you can wear then you need to think about the stretch and how much you are putting on them. We have some people who put them in frames for their toilets or dressing rooms.
I like the thought that a few years later you come across these knickers in the drawer and remember the party, rather than them all blend into one. Everyone has a keepsake from the hen party, not just a hangover.
IS THIS SOMETHING WHICH EVERYONE CAN GET INVOLVED IN?
It is an activity that can cross all generations. We have had a party before where we had the bride, her eight-year-old daughter, her mum and her gran – so literally eight to 80, and everyone enjoyed it.
DO YOU NEED TO BE ABLE TO SEW TO BE INVOLVED?
We bring along plenty of sewing machines if people want to stitch things on themselves. Or they can pin it in place and we can sew it on for them.
We are very hands on during the workshop and can sit down and give them ideas. Sometimes they have a problem with that we bring along, because there is just too much choice.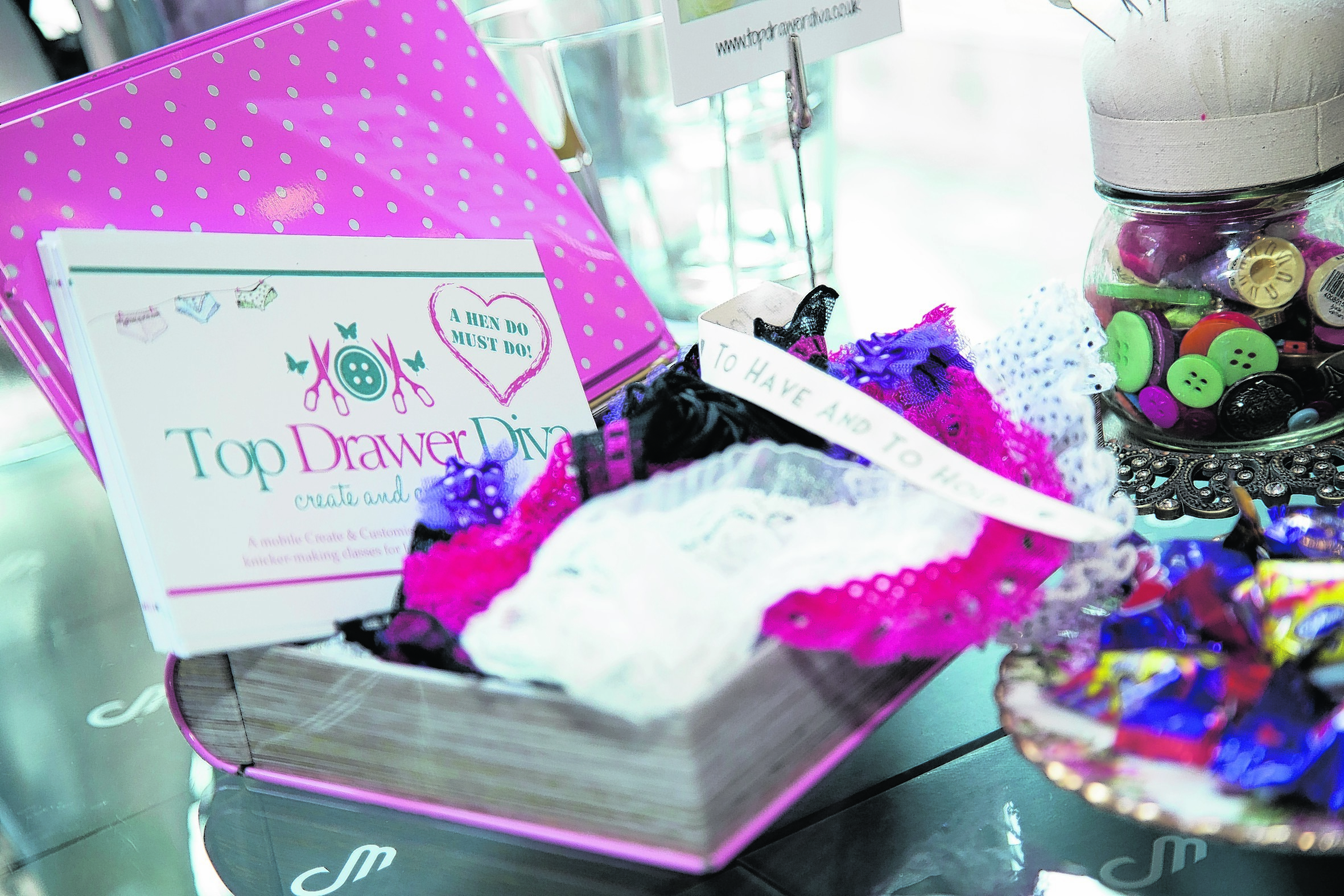 IS IT JUST UNDERWEAR THAT YOU DEAL IN?
During the week we are in stitch clubs with children as an after-school club. We teach them how to sew bunting and cushions and stuffed animals. The children love that. I'm hoping to get it up and running with a few more schools in Scotland.
We also work in community groups and teach essential skills.
We also do garter making, or a bunting making workshop where all the hens come together and make three strings of bunting. It is something really personal that can be used at the wedding.