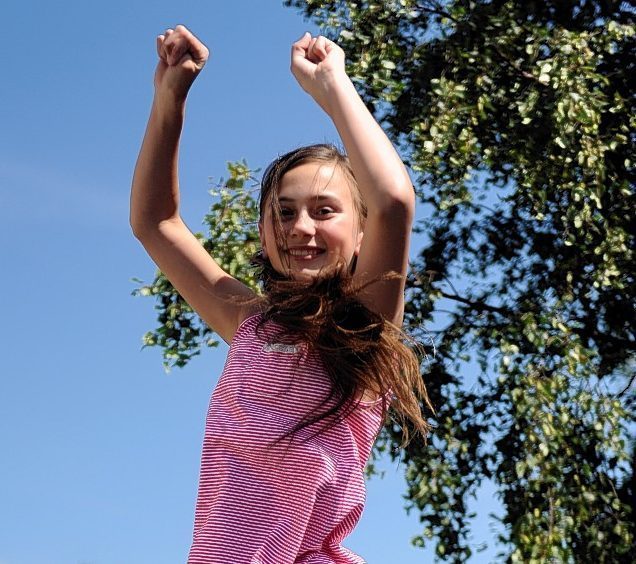 Young people have struck a blow for gender equality in Moray.
And now, almost 60 years of history will come to an end tomorrow when Fochabers stages the coronation ceremony for its final Gala Queen.
Since the launch of the gala in 1957, the community has always appointed a local girl to act as a figurehead for the festivities.
But local schoolchildren have formed the view the concept is one that belongs in the past, and voted overwhelmingly to do away with it from 2017 onwards.
Upper Dallachy pupil, Ellie Wallace, will hold the distinction of being Fochabers' final monarch when she sits on the throne during a ceremony tomorrow.
The 11-year-old, who will attend Milne's High School after the summer, said she was delighted with the honour – but understood how it could be perceived as outdated.
She added: "I am really excited about it, I was a princess last year and I wanted to be the queen.
"But I suppose it's not really fair it's always girls, because boys should have the chance to take part too."
Gala organisers decided to canvas opinion on whether to maintain the role as plans for this year's celebration were formulated, despite some committee members feeling the "longstanding tradition" should not be tampered with.
They were stunned when 85% of the children at Milne's Primary School said boys should be able to take part and favoured the creation of a new Gala VIP position for future events.
Organiser Liz Rennie said: "The results spoke for themselves."
Ellie's crowning ceremony will take place on the steps of Bellie Parish Church tomorrow at 6.30pm.
On Friday, she will oversee a duck race at the village's caravan park bridge at 6pm and a quiz at Fochabers Public Institute at 8pm.
There will be mountain bike races for adults and children at 10am on the playing fields, and children's activities in the Square throughout Saturday.
That evening, there will be a concert featuring the semi-finals of a contest to decide the Speyfest Young Entertainer of the Year.
Then, on Sunday, there will be music and activities in the village square from 1pm to 4pm.
There will be a temporary road closure to allow for the festivities, from noon until 4pm.
Diversions will be put in place along East Street and West Street for buses and traffic.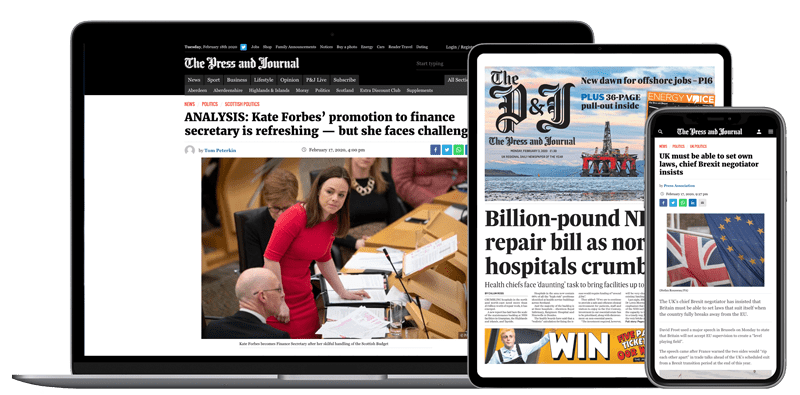 Help support quality local journalism … become a digital subscriber to The Press and Journal
For as little as £5.99 a month you can access all of our content, including Premium articles.
Subscribe