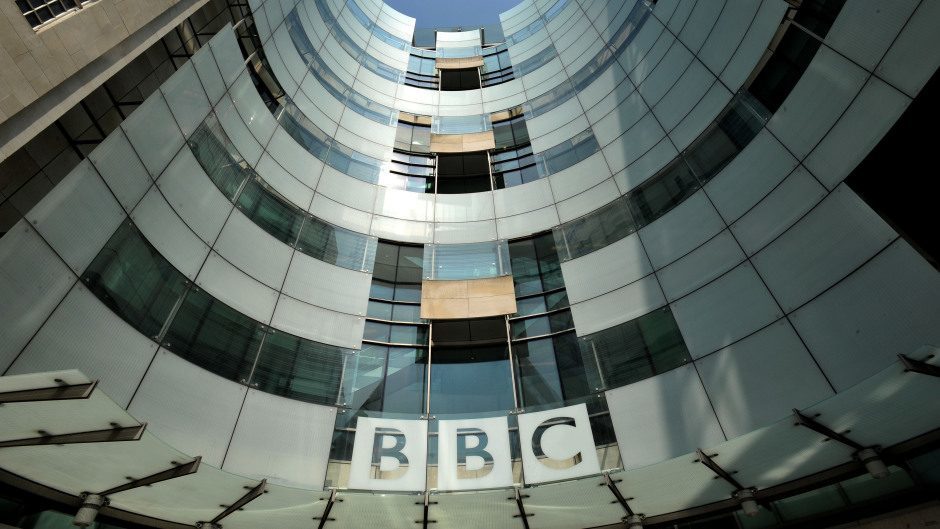 The BBC is on a mission to use snooper vans to hunt down internet users illicitly watching its programmes online.
This morning it was reported that, starting next month, the broadcasting giant will send a new generation of Wi-Fi detection vans across the country to "sniff out" viewers who have not paid the licence fee.
The corporation has been given special dispensation to use the new technology which has previously been used by crime-fighting agencies.
People watching BBC programmes via the iPlayer must have a paid-for TV licence.
The revelation has raised concerns about right to privacy following years of criticisms about the BBC's heavy-handed approach to licence fee enforcement.
But the corporation has stressed that its inspectors will not be able to spy on other internet browsing habits.
The new strategy emerged from a report carried out by the National Audit Office.