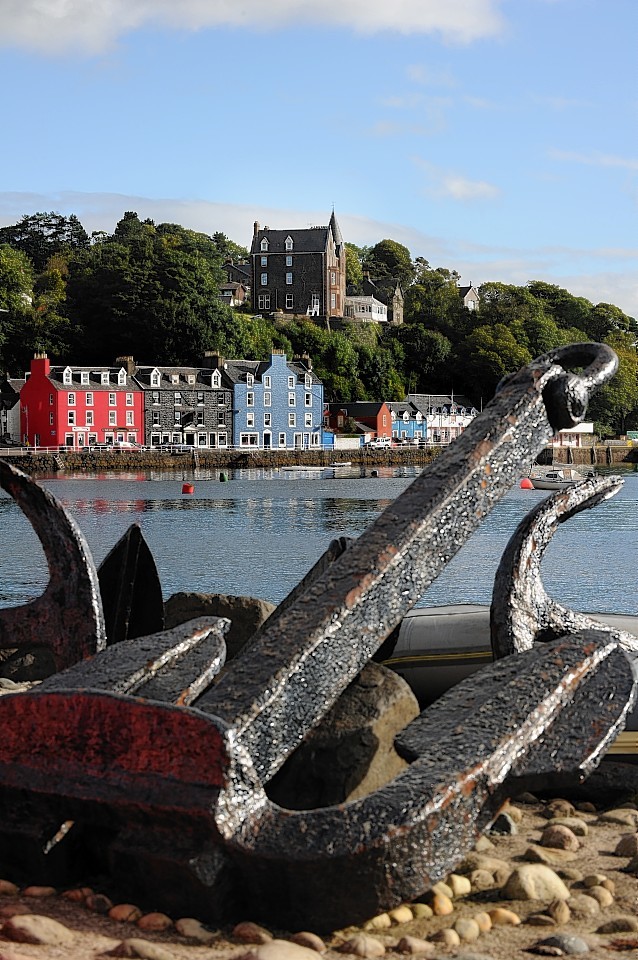 Two GPs have quit an island surgery less than six months into the job – adding to a health care crisis on the isle.
The announcement of the departures of David Wheater and Heather Royal comes just days after the Scottish Government said it is hoping to encourage more junior doctors to consider a career in general practice.
One hundred new training places are being advertised, with a £20,000 "golden hello" incentive for some who choose to take up hard to fill posts.
But the loss of the two GPs on Mull means that there will be just one functioning salaried practice on the island, at Salens.
Dr Wheater and Dr Royal were appointed at the turn of the year to the Tobermory practice.
In a statement the doctors said: "We have appreciated the support and guidance that has been provided for us over the last few months and have enjoyed working with the practice group and members of Lorn Medical Practice in Oban.
"Their experience and advice in practice matters has been invaluable.
"We look forward to continuing to make positive changes over the next few weeks and months and will support the local team where we can to recruit to our successors."
A spokesman for NHS Highland confirmed that Argyll and Bute Health and Social Care Partnership had accepted "with regret" that the doctors decided against staying long term.
"Drs Wheater and Royal will continue to work with NHS Highland until the end of October, delivering medical services to patients in the Tobermory area," he said.
"Our aspiration has always been and will continue to be to offer an island wide comprehensive primary care service which offers services from all of the primary care team including GPs, nurses and allied health professionals."
He added: "We recognise that we have over the last two years been unsuccessful in our recruitment for salaried GPs so are exploring the possibility of different ways to recruit doctors under a different contractual arrangement."
A spokesman for Argyll and Bute Health and Social Care Partnership stressed that locums will help fill the gaps caused by the loss of Dr Wheater and Dr Royal and other vacancies on the island.
In total Mull will be covered by five GPs, mainly locums until permanent doctors can be recruited.
Michael Russell, MSP for Argyll and Bute, said the health care situation on Mull had been long running – and a "complete mess".
He said: "I don't think golden hellos are the complete answer. It's about the back up and support for the GPs, not least from the health boards."
Steve Willis, secretary of Mull Community Council, added: "It was a bit of shock when we heard that the two doctors were leaving but I understand that they are a young couple who decided they did not want to be on Mull at this stage of their lives.
"It is a pity. Mull is a fabulous place but we do have problems recruiting GPs."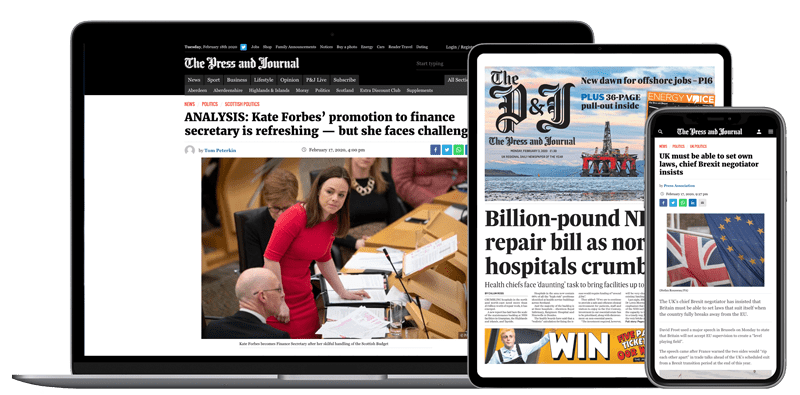 Help support quality local journalism … become a digital subscriber to The Press and Journal
For as little as £5.99 a month you can access all of our content, including Premium articles.
Subscribe