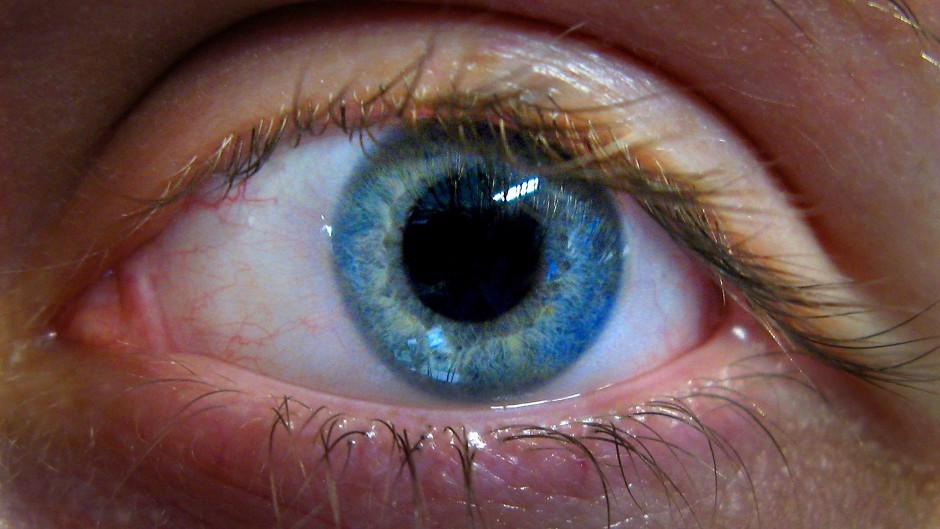 It is often said that the eyes are the window to the soul.
But scientists now hope they could also help diagnose psychiatric disorders such as depression or schizophrenia.
That theory is the subject of Aberdeen University's latest Cafe Scientifique lecture.
And Philip Benson, senior psychology lecturer, will discuss his latest research in the city today.
His team have been developing the new test in an effort to discover a quicker diagnosis for bipolar disorder and schizophrenia.
Mr Benson said: "Despite promising, but as yet unfulfilled advances in brain imaging and genetics, the diagnosis of psychiatric disorders can take several years.
"I'm hoping this novel cost-effective eye tracking test will offer much needed assistance early in the diagnostic process.
"An objective test result like this one could remove or reduce uncertainty and provide patients with reassurance about diagnosis and treatment options.
"Our research suggests this test is a realistic proposition and we've recently formed a company to speed up development of the test into a practical option for psychiatry to sit alongside information obtained during clinical consultations.
"If eye tracking proves its worth in NHS field trials, routine use in secondary care should become a real possibility."
The event, which is free to attend, will be held at 7pm in Waterstones in Union Street.