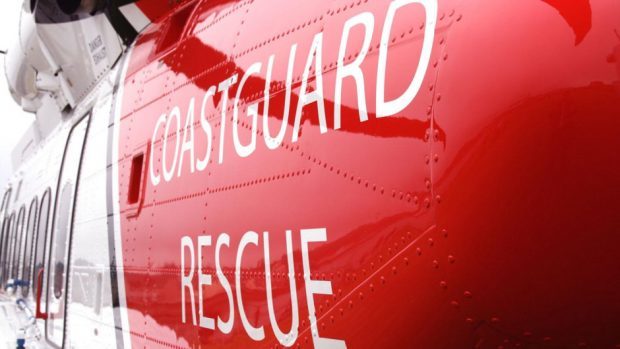 The coastguard and Macduff lifeboat crews are currently investigating reports of smoke coming from a boat in Banff Bay.
Calls started to come in just after 2pm and it is believed to be a small creel boat.
A spokesman for the coastguard said it was unclear at present whether the boat is on fire or has a problem with its engine.
More to follow.