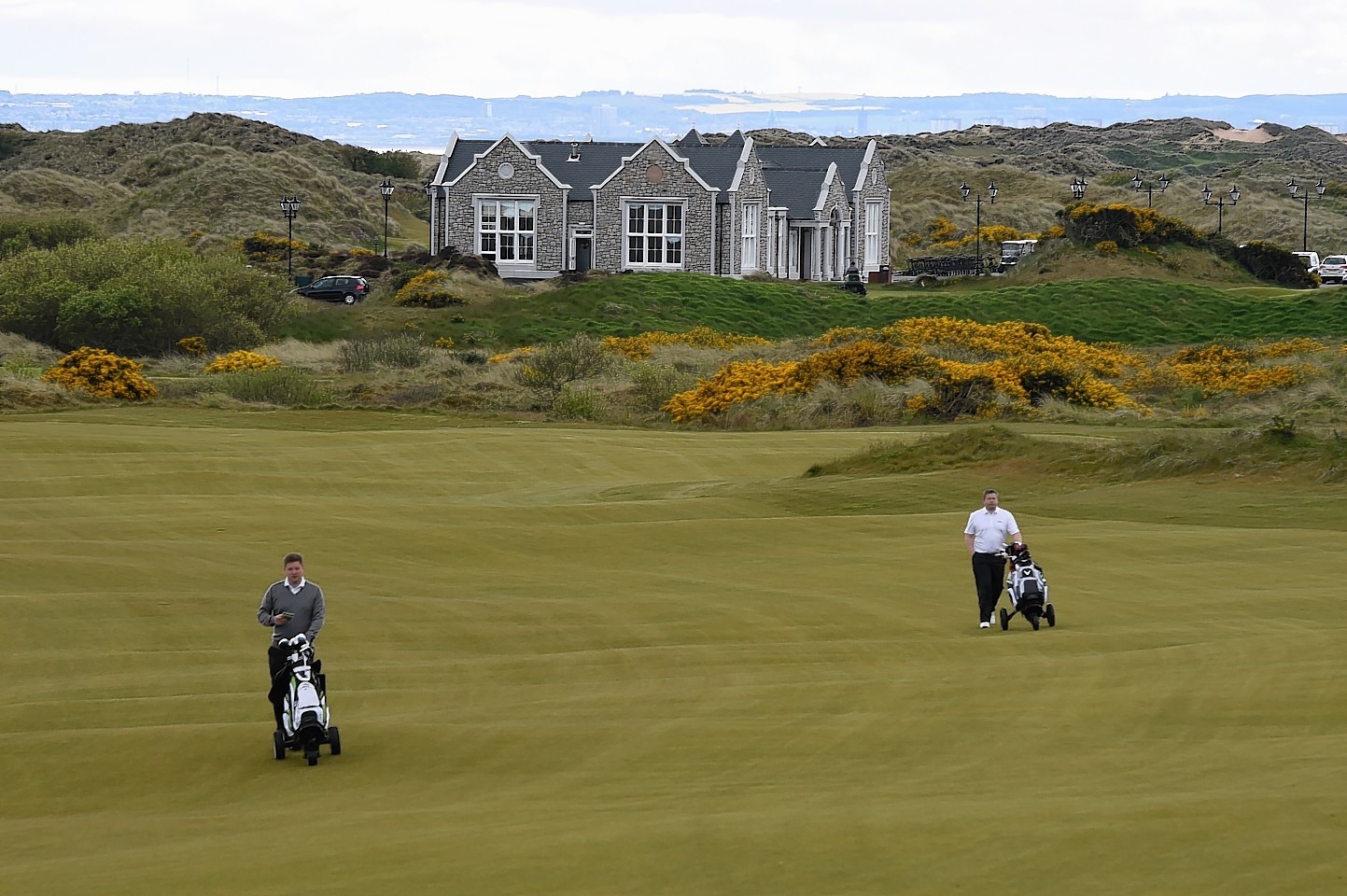 A charity golf event will be held in the north-east, in advance of Reverend Will Graham's evangelical tour.
Golfing for the Greater Good is being hosted at Trump International Golf Links on Tuesday, September 27.
The fundraising tournament will include 18 holes of golf as well as dinner and a prize giving. Ken Barun, chief of staff at the Billy Graham Evangelist Association, is attending to deliver an after-dinner address.
Reverend Graham described the event as "significant".
He added: "First, for those who love golf, this is an excellent opportunity to play one of the premier courses in the world.
"Maybe there are some who have been looking for an occasion to play there, and this is their chance.
"Secondly, the money raised by this event will help to support and underwrite the Celebration of Hope. Events like Golfing for the Greater Good are partially why we're able to hold the Celebration of Hope free of charge for everybody."
Any money raised on the day will be match funded by the BGEA.
Mr Barun's speech is set to be a highlight of the event. A former heroin addict, he turned his life around and subsequently became an advisor to US President Ronald Reagan.
He served for three years as director of projects and policy to First Lady, Nancy Reagan, before working in the George Bush administration.
Mr Barun joined the BGEA in 2007 and now acts as the chief of staff to chief executive Franklin Graham.