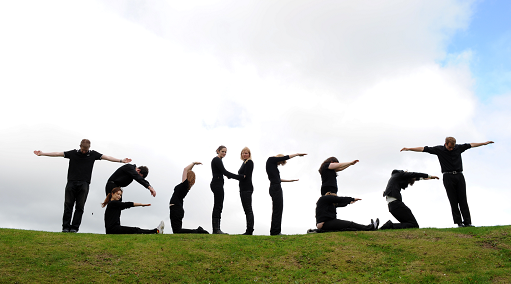 An Aberdeenshire cheese factory is opening its doors to the public as part of a programme to engage young people in science, technology, engineering and maths.
The Cambus O'May Cheese Company in Ballater will welcome visitors today as part of this year's TechFest festival.
Visitors will be given a tour of the facilities and will learn how their cheese is made by hand and then matured.
Ian Wilson, from the business, said: "Visitors to the Cambus O'May Cheese Company will be offered a tour of the facility to develop an understanding of how and why we do what we do.
"This will include a description of the cheese-making process whilst watching the cheese-makers at work.
"The party will then visit the maturing rooms and learn what happens during the one to eight months that cheeses are matured.
"Finally, there is a tasting of all the Cambus O'May cheeses which will enhance the learning experience through the full sensual experience."
Sarah Chew, managing director of TechFest, said: "Scottish cheese has a unique taste and texture and this event will given guests the chance to see behind the scenes at the Cambus O'May creamery, and learn how their cheese is made."
The event will take place from noon today.