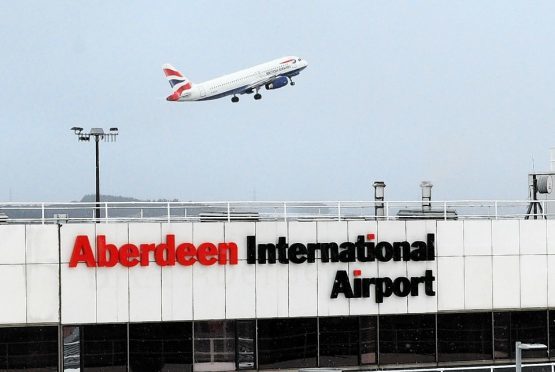 A self-professed travel enthusiast clocked up hours of flight time by taking seven flights to travel from London Gatwick to Aberdeen – just so he could collect the air miles.
James Mutton, a geography teacher from London, planned out the route to maximise his air miles points and took a whopping two days to complete the journey.
His adventure saw him depart from Gatwick for Jersey, travel back to Gatwick, then on to Amsterdam, Heathrow, Glasgow, Sumburgh Airport in Shetland, and finally Aberdeen International Airport.
"I was heading to Scotland to visit a friend in St Andrews," Mutton told the Telegraph newspaper.
"The trip was fun, although part of the enjoyment for me is in the planning of it. I wouldn't do it if I didn't get something from it."
James scooped 13,000 Avios points for his convoluted route – enough for a return flight to Rome.
He hopes the odyssey to the north-east will help him secure Gold status, which would allow him access to first-class airport lounges, spa treatment and hotel upgrades.
Check out James' journey below…