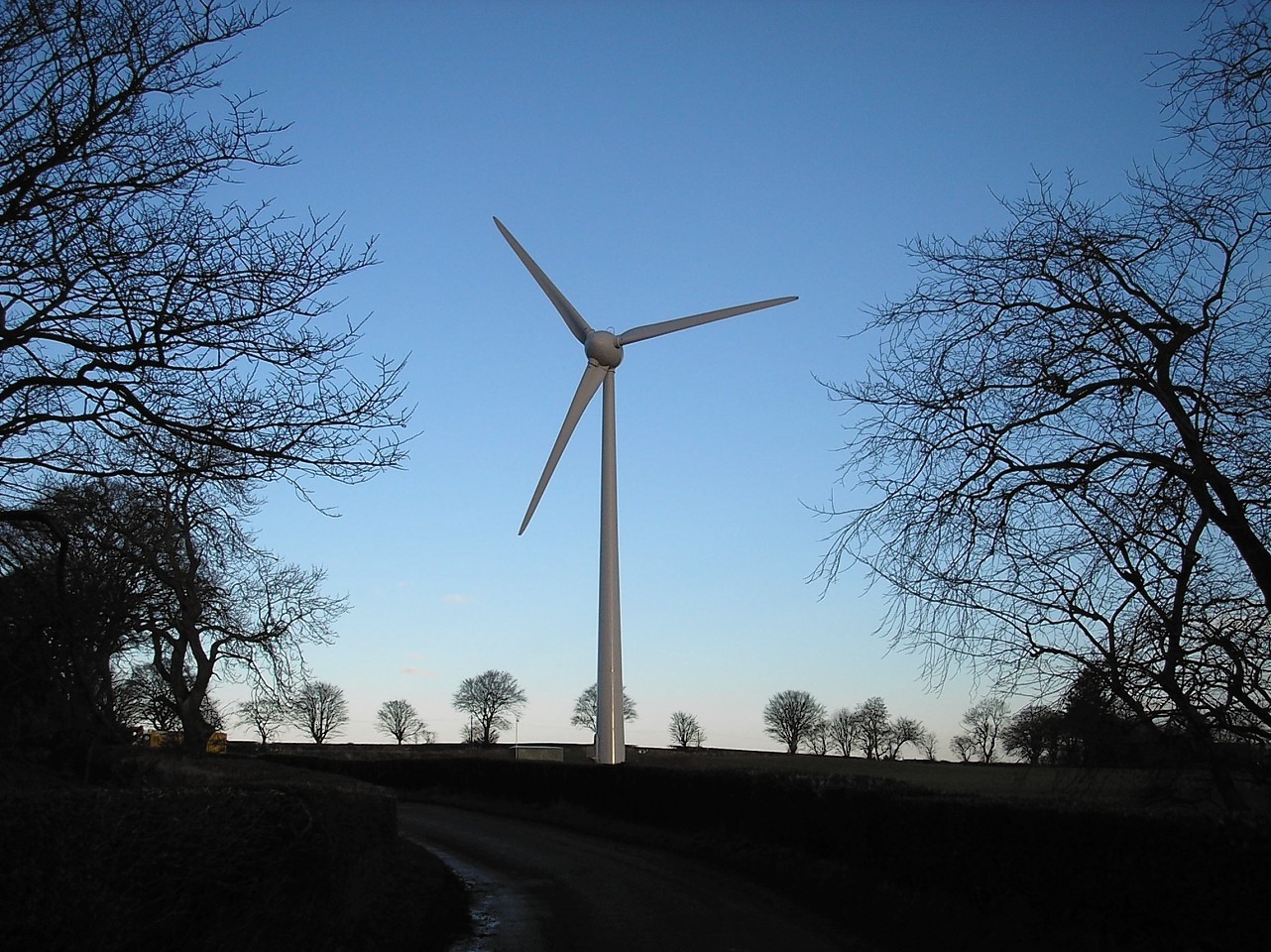 North-east environmental campaigners have called on Aberdeenshire Council to "take control" of a wind turbine application which threatens to loom over the countryside.
SNP councillor Sandy Duncan won planning permission for a second time to instal a turbine on land at Forglen, situated near to a group of holiday homes.
He had earlier been required to go through the planning process again because of a successful legal challenge at the Court of Session which called into question the validity of its approval the first time around.
However, earlier this month, his Banff and Buchan colleagues gave him permission to progress with the scheme.
But the Marnoch and Deveron Valley Protection Group has now said its members are unhappy that councillors have pushed through the turbine despite local and council opposition.
A spokeswoman for the group revealed that members were calling for Aberdeenshire Council to "act decisively" to restore public confidence.
Planners had earlier earmarked Mr Duncan's turbine for refusal. And the Forglen community council had also objected to the scheme.
She said: "Those who wish to see the Deveron Valley kept free from wind turbines will be bitterly disappointed the Banff and Buchan area committee have decided to ignore planning policy and advice, along with objections from locals residents and the community council.
"The local councillors have chosen to support the interests of their colleague rather than those of the people they represent or the council of which they are members.
"It is essential this second controversial decision is now dealt with in a fair and transparent way – Aberdeenshire Council should take control of the issue and act decisively in order to restore public confidence in the planning system and the credibility of Aberdeenshire Council."