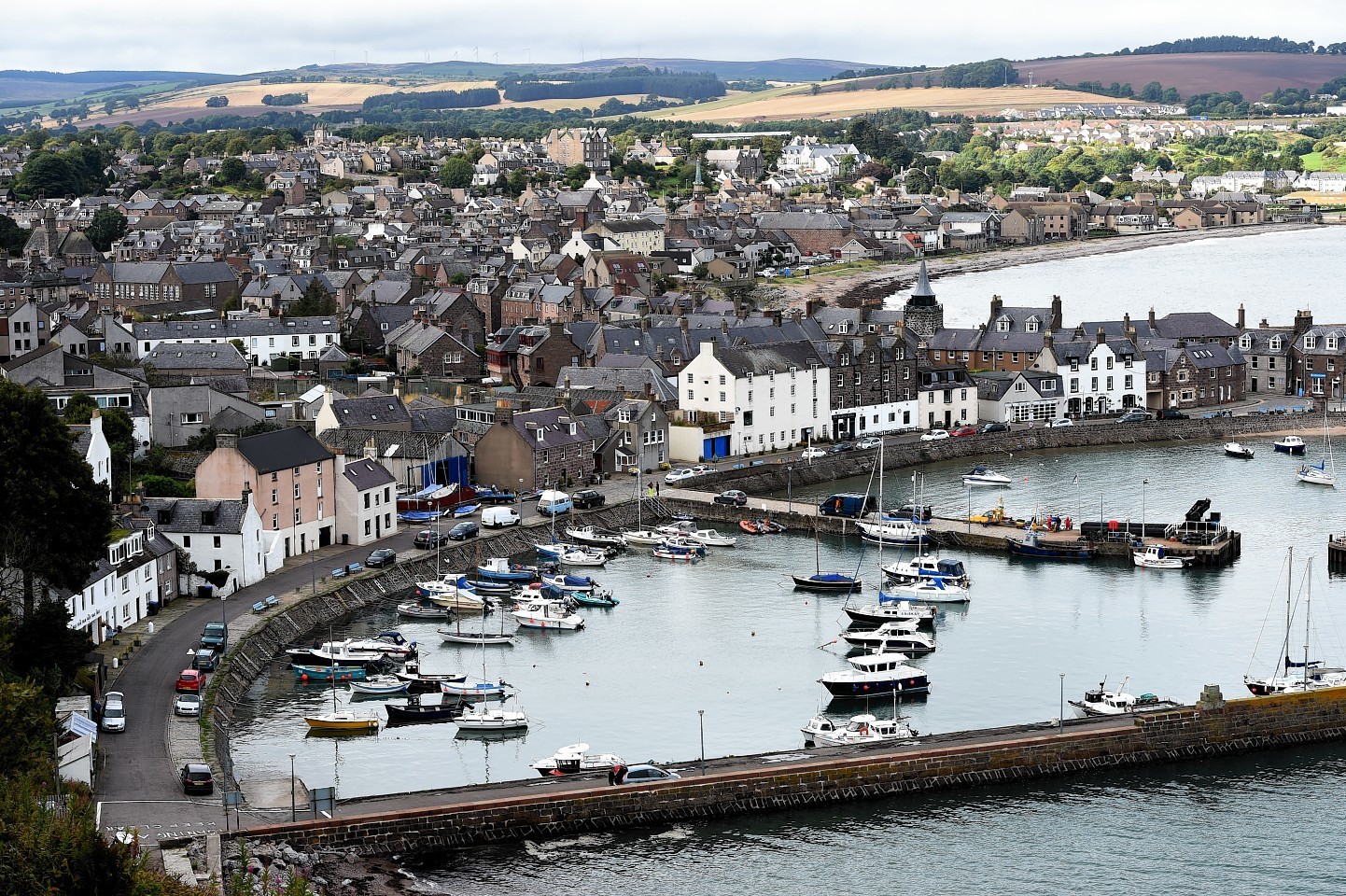 North-east councillors will discuss the expansion of an Aberdeenshire business park today, amid fears the plan could lead to flooding in the region.
Proposals by Bancon Developments and Dunecht Estates to increase the size of Stonehaven Business Park will be decided at the Mearns and Kincardine area committee.
The site, based at East Newtonleys, was given a delegated grant of full planning, but the developers are now keen to secure planning permission in principal.
The expansion would cover seven hectares of land, as well as allocated access roads and draining.
However, the scheme has been criticised after fears the development could increase the risk of flooding to the lower parts of Stonehaven.
These concerns were raised by councillors at a meeting earlier this year.
Stonehaven councillor Wendy Agnew previously said: "This is an important decision for Stonehaven, but I am worried about flooding, and the community council is too.
"Nothing has given me comfort about the drainage of this site. It is a massive site."
Stonehaven's community council vice-chairman, Phil Mills-Bishop, added yesterday that he felt an independent body was needed to assess the risk of flooding.
He said: "The feeling within the community is quite clear. After last year, people are rightly anxious about another flooding incident, and if there is the risk this project could lead to flooding, that is something that needs to be taken extremely seriously.
"I believe the council and the developers need to find an independent assessor who can say, without bias, whether these plans and these drainage works would be sufficient to stop a risk of flooding as a result of the project.
"We have always said that someone independent is needed to test these plans in cases such as this, which is something that has still not happened.
"People are apprehensive about further flooding and they need some solid reassurance that this development will not harm Stonehaven.
"I feel this development has not provided adequate reassurances to the community and that is something the council should be working to achieve and working to make a priority.
"I can see the economic benefits of the scheme, but there needs to be a balance and the pros must be weighed against the cons."
Councillors have been advised to back the proposal at today's meeting.