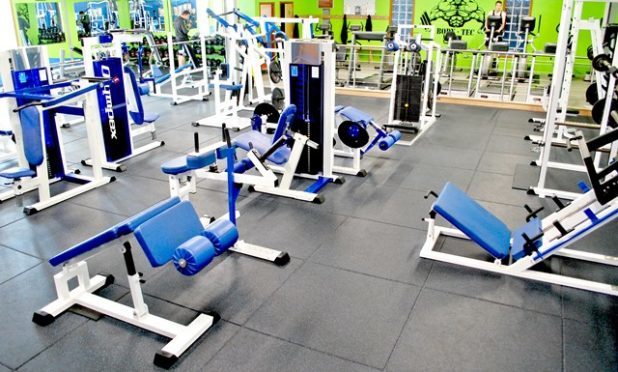 A north-east gym has been shortlisted for a top industry award.
Fraserburgh Fitness Centre is in the running for the lifetime achievement title at the National Fitness Awards, an annual event which recognises the best facilities in the country.
The gym is on a shortlist of only seven, and the legendary British boxing world champion Ricky Hatton will present the awards.
A final round of judging is now underway and gym boss Albert Ross expects the adjudicators to pay his centre a visit soon.
Last night Mr Ross said the success of the fitness centre is down to the many volunteers who give up their time to ensure Fraserburgh's gets the best in sporting activities.
"It has been very rewarding personally for me to see our members enjoying the great facility we have built over the past twelve years," he said.
"Development still continues in the shape of the new three squash court development project which is well on the way to fruition, this latest phase will bring squash back to Fraserburgh and will catapult Fraserburgh forward as a centre of excellence for squash in the north-east."
The awards ceremony at The Athena in Leicester on Friday, December 2.