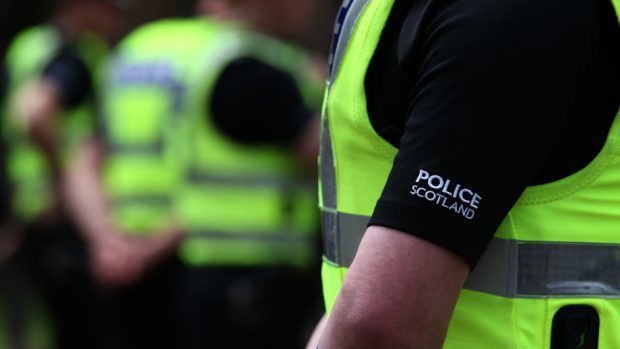 Two teenage males, aged 15 and 16, have been charged with reckless conduct after a firework was posted through a letterbox.
The incident occurred on September 27 at a house in the Huntly area. Police confirmed no one was injured and a report will be sent to the Procurator Fiscal.
Sergeant Ian Moeller said: "I would like to take this opportunity to stress how deadly fireworks can be in the wrong hands and when let off in the wrong place and at the wrong time.
"Without being in complete control you have no idea how the situation will develop and what the outcome will be.
"I would urge parents to keep an eye on where their kids are going and where they are congregating as we get into the dark nights and close to Bonfire night. What might be considered to be a prank could have deadly consequences."