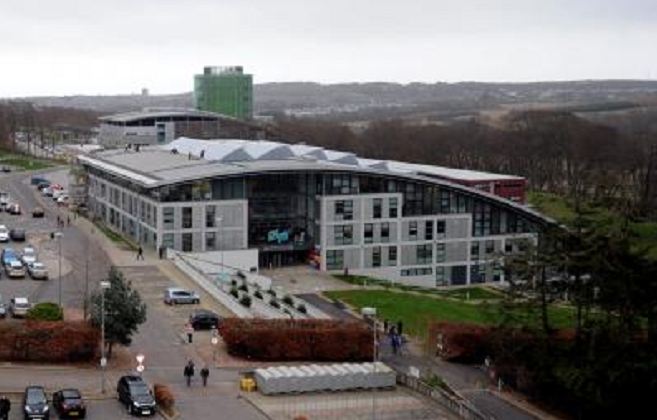 Robert Gordon University will mark World Mental Health Day next week with a special film aimed at raising awareness and reducing the stigma around the issue.
On Monday, RGU lecturers Scott Macpherson and Dan Warrender will present the latest screening in their year-round Mental Health Movie Monthly programme.
The free initiative features a variety of films with mental health-related themes, followed by discussions led by the pair of lecturers.
Mr Warrender said: "We are both big film fans and believe that film can be the perfect launching pad for lively discussions.
"We decided to run with our interest and identify relevant films to encourage people to think about these issues.
"The overall response to the Mental Health Movie Monthly programme has been very positive since it launched in May, and we would like to thank everyone who has taken part so far."
This month's showing of It's Such a Beautiful Day will take place in room N242 at RGU's Sir Ian Wood Building from 5pm on Monday.
The event is free and open to anyone who wishes to attend.