Schoolboy Bailey Gwynne's death was "potentially predictable and avoidable" if only others had reported that his killer regularly carried weapons at school, a review has found.
It said the fight that ended in his death could not have been "predicted or averted" on the day and the incident was "well managed by all agencies".
But it called on the Scottish government to look at strengthening the legal powers to search pupils and crack down on online sales of weapons.
The multi-agency probe was set up after the 16-year-old was stabbed at Cults Academy in Aberdeen on October 28 last year.
---
Four key things to take from the report
Death was "potentially predictable and avoidable"
The incident was "well managed by all agencies"
Calls for more legal powers to search pupils
Killer was under "very significant pressure from his brother"
---
His killer, another 16-year-old who cannot be named for legal reasons, was locked up for nine years in April after a jury found him guilty of culpable homicide and carrying weapons.
Andrew Lowe, chairman of child and adult protection for Renfrewshire was brought in to examine what happened and lessons that could be learned.
He played down the significance of another case of violence in 2007, saying Bailey Gwynne's killer had been a "secondary player" and it had "minimal significance".
In fact, he reported, the records from that time "did not reveal a violent child but a child under very significant and continual pressure from his brother".
Aberdeen City Council said it would start immediate work implementing a series of recommendations – including working with Police Scotland to establish a "clear and effective policy" for dealing with weapons at school and better reporting and recording.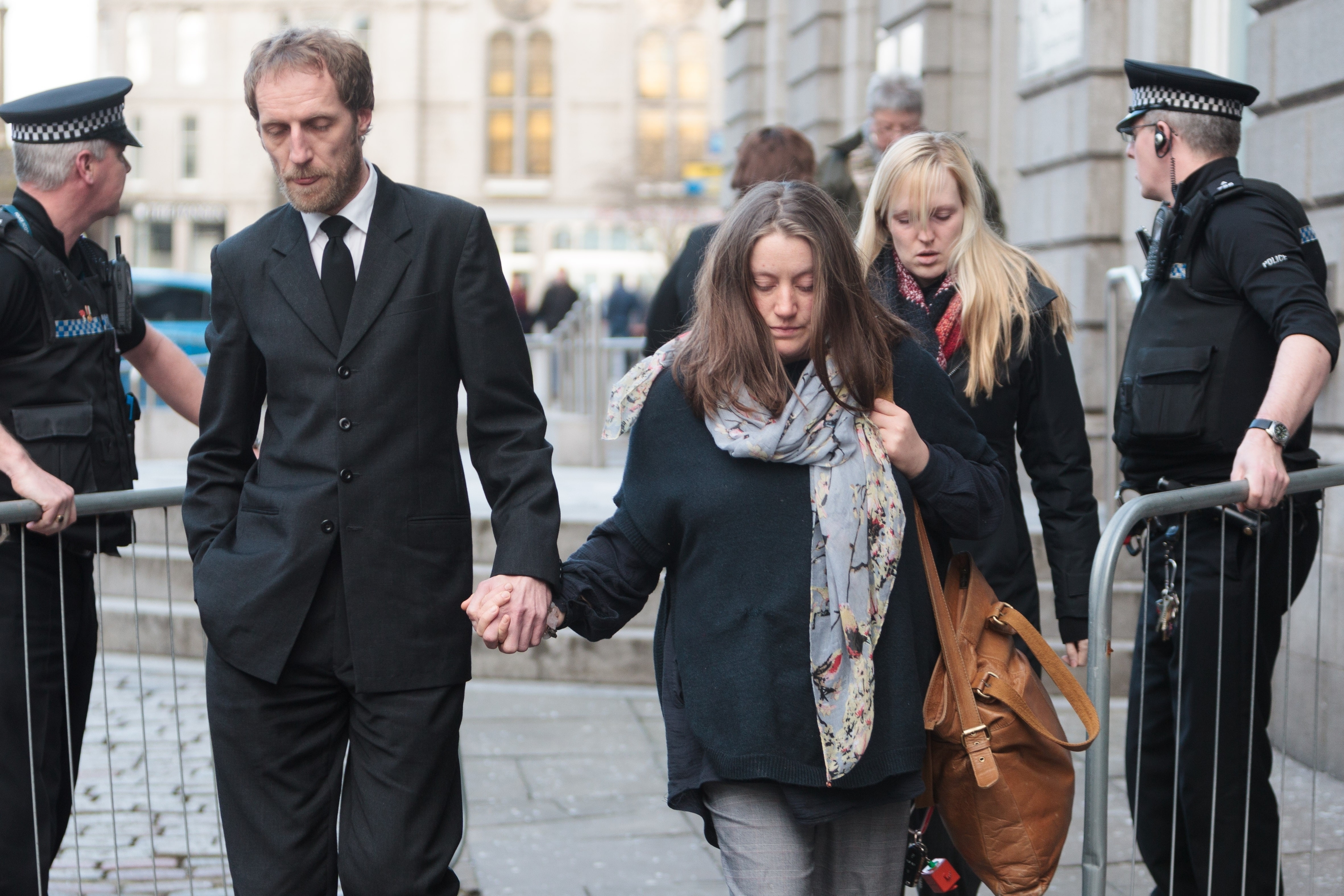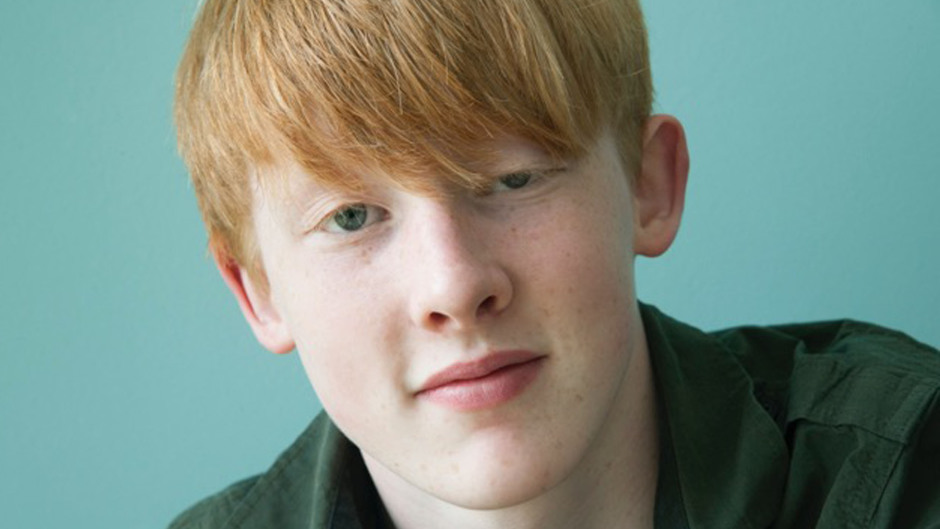 It will be incorporated by the authority into a new anti-bullying policy.
Mr Lowe also called on the Scottish Government to "improve the resilience of schools to the threat posed by weapons" and look at toughening the law on searching pupils and on the sale of weapons online.
The full report – based on interviews with more than 40 people – has still not been released for what the council said were "legal and data protection issues".
In a statement they said they hoped it would be cleared with the individuals involved for release "as soon as possible".
Mr Lowe's work was also frustrated by the redaction of names from NHS records – which he said left some "unresolvable ambiguities".
Permission was denied by "one significant actor" for records to be released.
A helpline has been set up by the council so that pupils affected by the report can speak to educational psychologists. It can be reached on 01224 764515.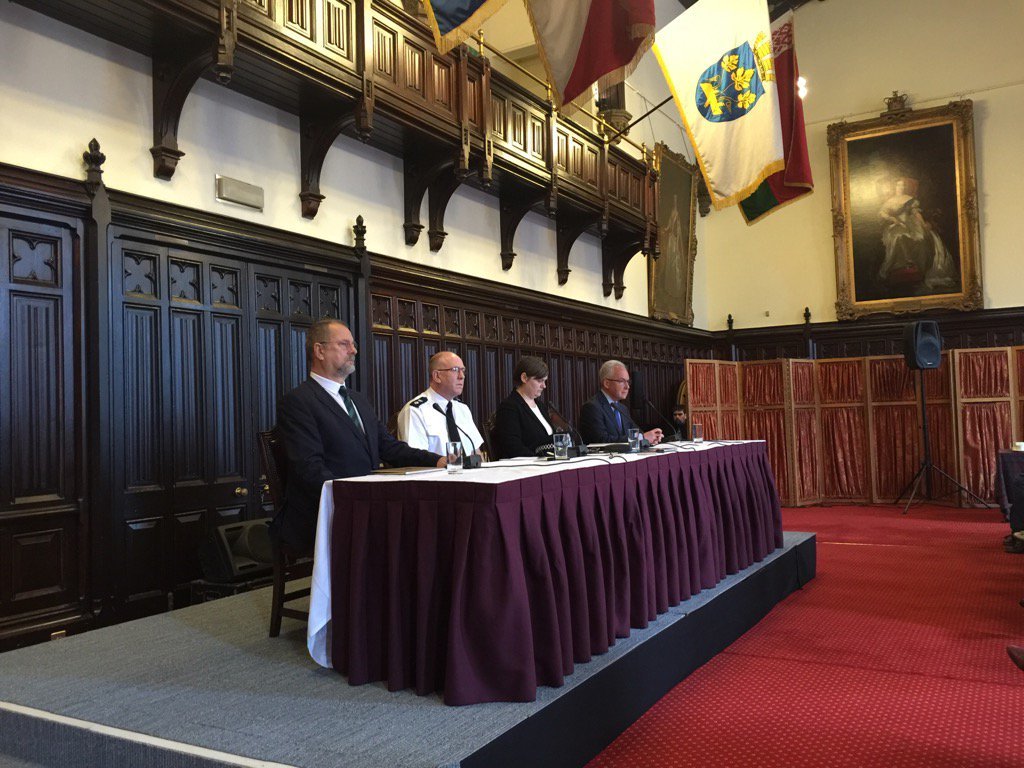 A full investigation
Following the verdict, Aberdeen City Council, Police Scotland and NHS Grampian commissioned the review to identify any lessons that could be learned from the incident.
The review was tasked with establishing the relationship between Bailey and the other boy before the stabbing.
The review will identify any necessary changes and developments needed in the youth justice system in Aberdeen, and will share its findings with the Scottish Government to determine if there are "wider issues for the whole of Scotland".
It will also develop a detailed timeline showing the historical involvement with the killer by the NHS, Aberdeen City Council and Police Scotland and review information-sharing between agencies.
Bailey, a fifth-year pupil with four younger brothers, died from bleeding caused by a single stab wound to the heart during a fight in his lunch hour.
During a five-day trial, the jury at the High Court in Aberdeen heard Bailey squared up to the offender after a remark about his mother before the killer pulled out a knife he told police he bought online and carried "to look cool".
Cults Academy head boy Luke Morrice said pupils at the school had coped well in the aftermath of Bailey Gywnne's death.
He said: "We planted a tree in the courtyard and had a memorial service inside the school with Bailey's year group and his family members came. Some teachers stood up and spoke about Bailey and his friends talked about their memories of him as well."