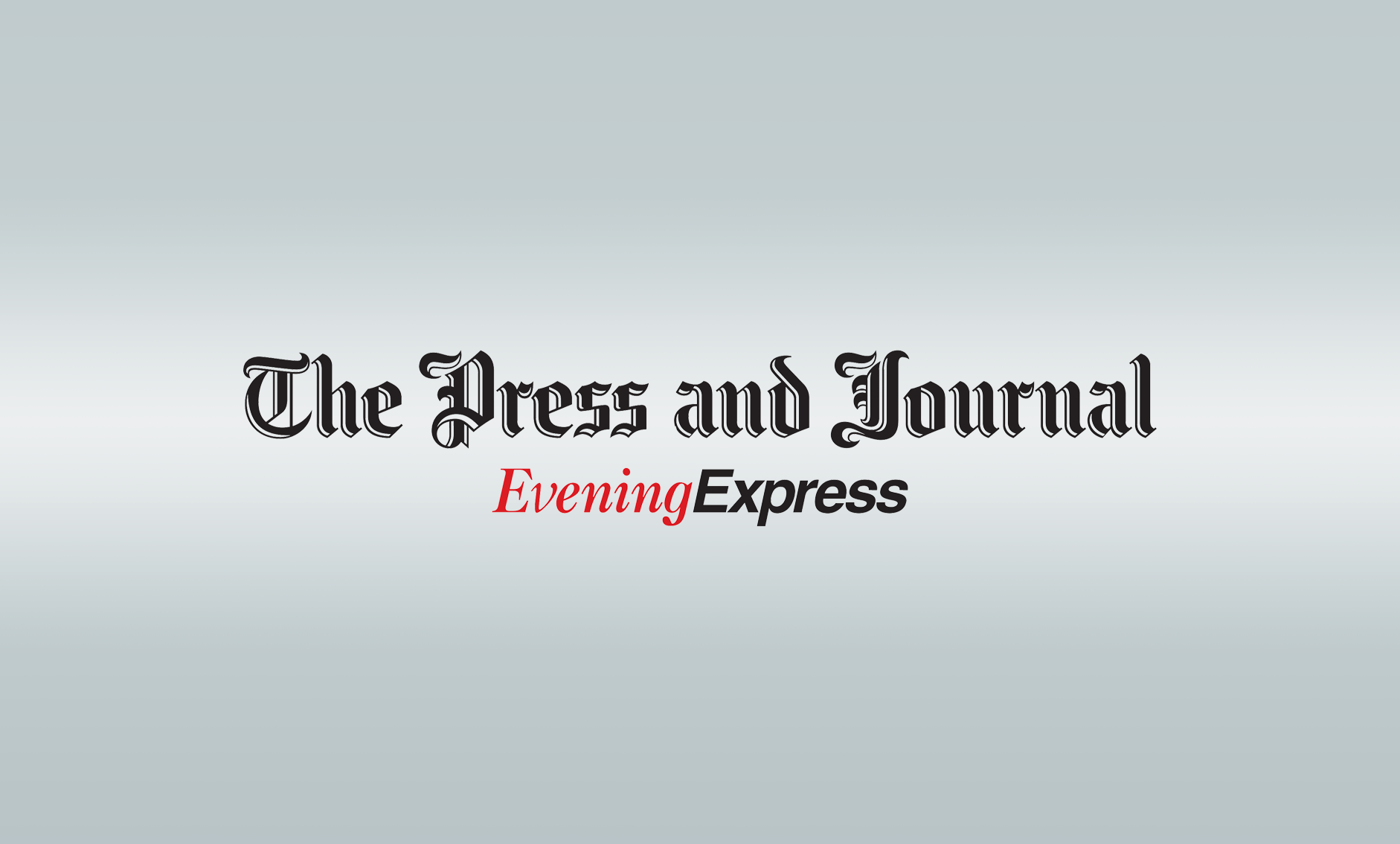 The Ballater Flood Group claims to have been snubbed by the Scottish Government after sending a letter calling for defences in the village to be made a "priority".
Addressed to First Minister Nicola Sturgeon, the organisation sent the correspondence last month calling for "swift action" to protect the Deeside village.
The letter is thought to have been forwarded on to Holyrood through the office of local SNP MP Stuart Donaldson, with no response received to date.
Last night, coordinator of the group, Tony Cox, said: "We had written a letter to the First Minister and that was five and half weeks ago, we still haven't received the courtesy of any response whatsoever. It does seem very discourteous."
He added: "We agree with the authorities – Aberdeenshire Council and Sepa – because the river has changed so much we don't really know how it is going to react to a significant spate."
A spokesman for the Scottish Government last night said the letter had been received, but had not been sent directly to Mrs Sturgeon.
Instead, it had been dispatched to environment secretary and MSP for Perthshire South and Kinross-shire, Roseanna Cunningham.
The spokesman added: "The Scottish Government has committed £420 million over the next 10 years to protect homes in many of Scotland's most flood-prone communities.
"The north-east will receive more than a quarter of this year's funding to take forward the schemes identified in local flood risk management plans, and it is for local authorities to decide – in consultation with local communities – which flood protection schemes to prioritise in their area.
"A letter has been received and the environment secretary Roseanna Cunningham will reply to the [Ballater] group imminently."