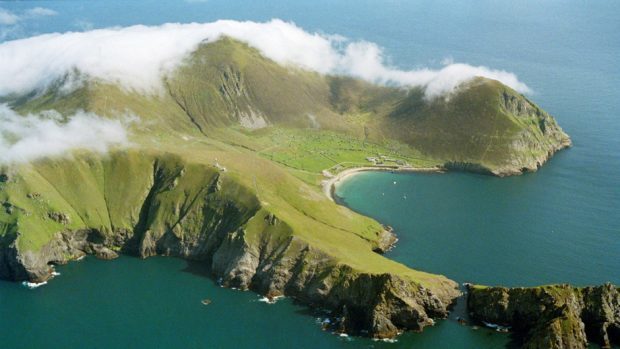 Experts will gather in Aberdeen today to discuss how to boost the profile and impact of world-renowned areas of the north and north-east.
Representatives of Scottish historic, cultural and natural sites significant enough to warrant United Nations designation are meeting to compare notes.
They include Unesco world heritage sites such as St Kilda and Orkney's neolithic remains, the Shetland and North East Highlands geo-parks and Wester Ross – recently designated a biosphere reserve.
Aberdeen's ancient collection of burgh records was recently chosen to be included in its UK Memory of the World Register.
The Granite City get-together has been convened by the UK National Commission for Unesco (UKNC).
It will look at the latest research on the value of world heritage sites to the economy as well as educational initiatives and tourism.
Councillor Marie Boulton said the local authority was delighted to host the sessions to help "identify new opportunities for collaboration" and "unlock the potential value of UNESCO to Scotland".
Two jewels of the north – Shetland's Iron Age remains and Caithness and Sutherland's Flow Country, the world's finest expanse of blanket bog – are on the "tentative list" queue for world heritage status.
Leading Gaelic figures also recently called for the "distinctive language and culture" of the Western Isles to be protected.
The Royal National Mod organisers and Western Isles Council back the idea of securing a designation from Unesco.