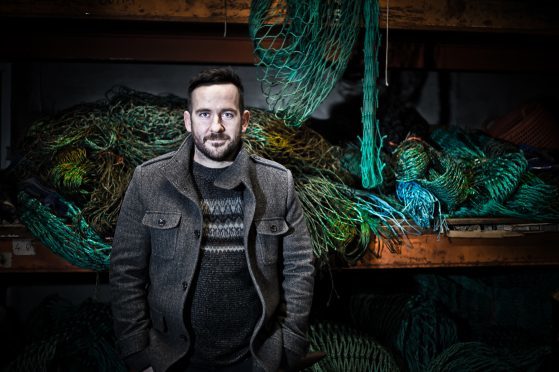 A family-run fish company from the north-east will be supply fish to royalty at a banquet in one of the world's most glamorous locations.
The Monte Carlo Whisky Festival is being held at the Yacht Club of Monaco this week and the principality's Prince Albert II is attending.
The highlight of the festivities is tomorrow's St Andrews Day gala dinner with a menu prepared by top chefs from Monte Carlo and the Isle of Lewis.
And the seafood they serve will be flown in directly from Whitehills firm Foinaven Fish only hours before the banquet.
The event aims to raise money for the Prince Albert of Monaco II Foundation, dedicated to protecting the environment and promoting sustainability.
Last night Foinaven Fish managing director Andrew Lovie said the firm will be supplying all the fresh fish for the event, which has been landed directly and hand-selected from their family boats.
"It is a real honour for Foinaven to be supplying fish to the Monte Carlo Whisky Festival," Mr Lovie said. "As a family run company, we are able to follow our catch from the sea to the plate, ensuring the product is of the highest quality, for all our customers.
"Our boats work in the clear, unpolluted waters off the west coast of Scotland, landing the best fish in the world, and we are proud to be taking our hand-selected catch to this most exclusive event."
Guests will pay up to £5,400 to attend the dinner and the food will be prepared by chefs Christian Garcia from the prince's palace and David Graham from Lews Castle in Stornoway.