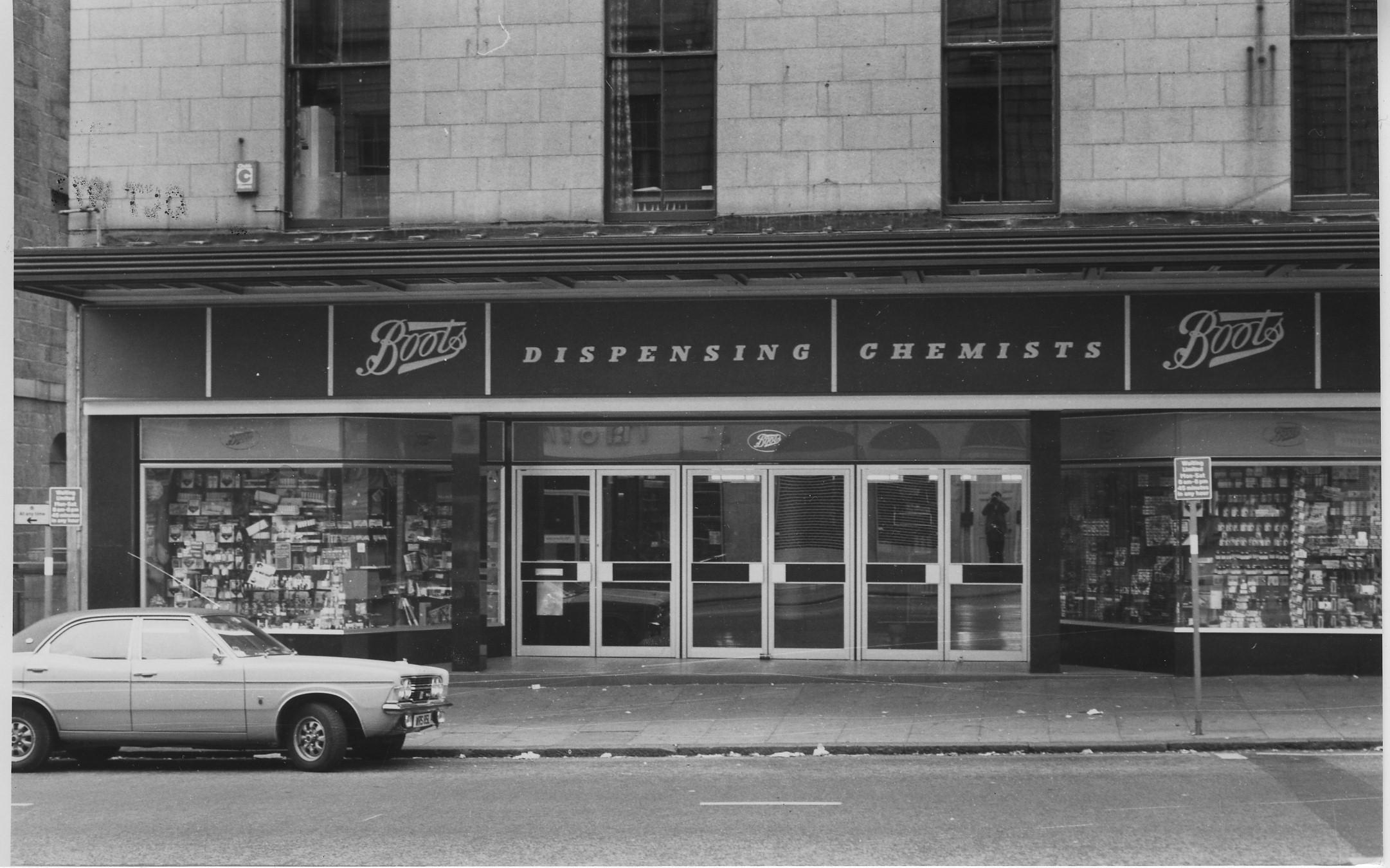 Aberdeen residents will have the chance to walk down memory lane with a new exhibition celebrating some of the city's lost shops.
Seventeen, on Belmont Street, will host the display on historic Aberdeen shop fronts called "Window Shopping" from Friday until December 16.
The exhibition will include many previously unpublished images from the 1950s to the 1980s, with most of the featured images from the Union Street, George Street and St. Nicholas Street areas.
Pictures featured in the exhibition have been drawn from an extensive collection which was donated to the Aberdeen City and Shire Archives by the city's planning department many years ago.
The display also includes images from the Central Library's local history collection.
Council deputy leader Marie Boulton said: "At a time when we have plans to restore Union Street, the photos featured in this exhibition document the fascinating history of our city centre.
"We are delighted to give people the chance to see these photographs at Seventeen in November. They showcase the many changes that have taken place on Aberdeen's main shopping streets over the past 30 to 40 years."
A spokesman for Aberdeen City Archives said: "We then decided to hold the exhibition in the run up to Christmas when many are doing their Christmas shopping.
"Not only will this offer a break to weary shoppers, it also provides a bit of nostalgia – and who doesn't love a bit of nostalgia at Christmas."