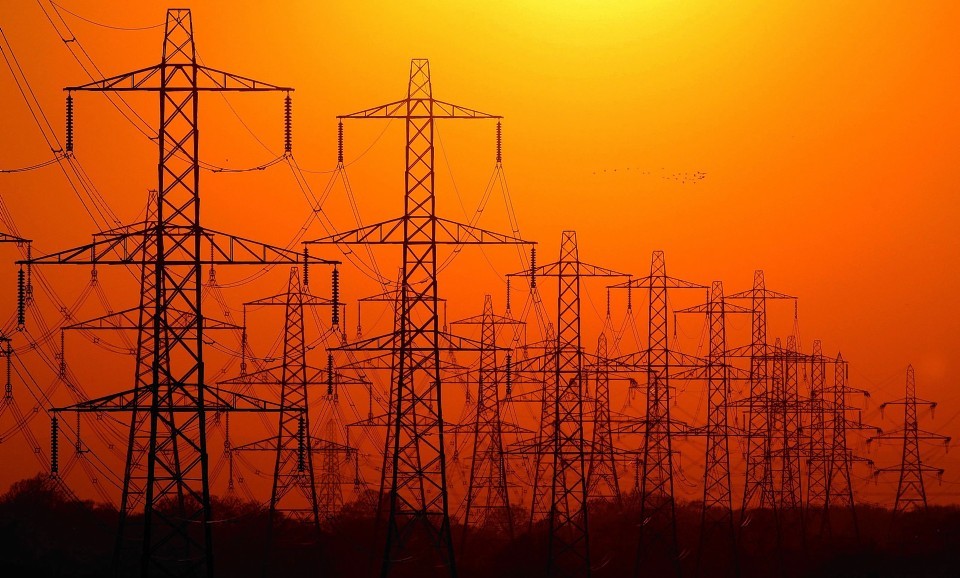 SSE's preferred route for a giant 100-mile from Beauly to Kintore has been branded "environmental vandalism" by a local politician.
The power giant confirmed its choice yesterday from three options for upgraded lines via Blackhillock, after public consultations and a year's consideration.
A project team is assessing detailed route options before further consultation in a year's time.
SSE insists it has sought "to avoid areas of highest amenity value including the Culloden Battlefield and Bennachie."
At Culloden, the proposed line is further from the battlefield than the existing one – but still within a mile. Bennachie's peak of Oxen Craig is three miles from the proposed corridor.
North East Liberal Democrat MSP Mike Rumbles said: "It will slice through and ruin virgin, untouched parts of our countryside. It is blatant vandalism of our local environment."
Moray SNP MSP Richard Lochhead said: "I want to know what's being done to ensure our local economy benefits, our environment is protected, the views of local residents are taken on board and a lasting legacy is created for the people of Moray."
The pylons will be 165ft tall. SSE says burying the cables would cost "between nine and 25 times more." The 136-mile Beauly-Denny line cost about £600million.
Calling for less obtrusive pylons, Beauly-based industry watcher Lyndsey Ward said the Balblair (Beauly) substation was currently operating at less than 50% capacity because of SSE's "inability to keep within noise regulations."
Responding to her fears of greater noise from additional connections from the new line, a spokesman for SSE said: "The project will not add any new equipment to Beauly substation. The line connects into the existing infrastructure, so for that reason there should be no noise impacts whatsoever."
Project manager Greig Taylor said: "At every stage we seek to achieve the best balance between all relevant technical, environmental and economic considerations. We're committed to doing all we can to minimise the impacts of our work.
"The design process will consider a range of options to reduce and mitigate any impacts that cannot be avoided."
The scheme needs Scottish Government approval. SSE expects to submit a planning application after 2019. The cost is still to be calculated.