In many ways, Dennis Nilsen is just like your average 70-year-old.
He lives a fairly sheltered life, tries to keep in good health – although refuses to give up smoking – and fills his days with hobbies such as reading and listening to music.
But Dennis Nilsen could never be described as an average pensioner.
His horrific crimes shocked a nation, left countless families grieving and made him Scotland's most notorious serial killer.
He has spent the past three decades behind bars for murdering six men.
So what drove the Fraserburgh-born former soldier and police cadet to commit the heinous crimes he did.
A search for answers to that question was one of the many reasons I decided to write to Nilsen, who is being held at Full Sutton Prison in Yorkshire.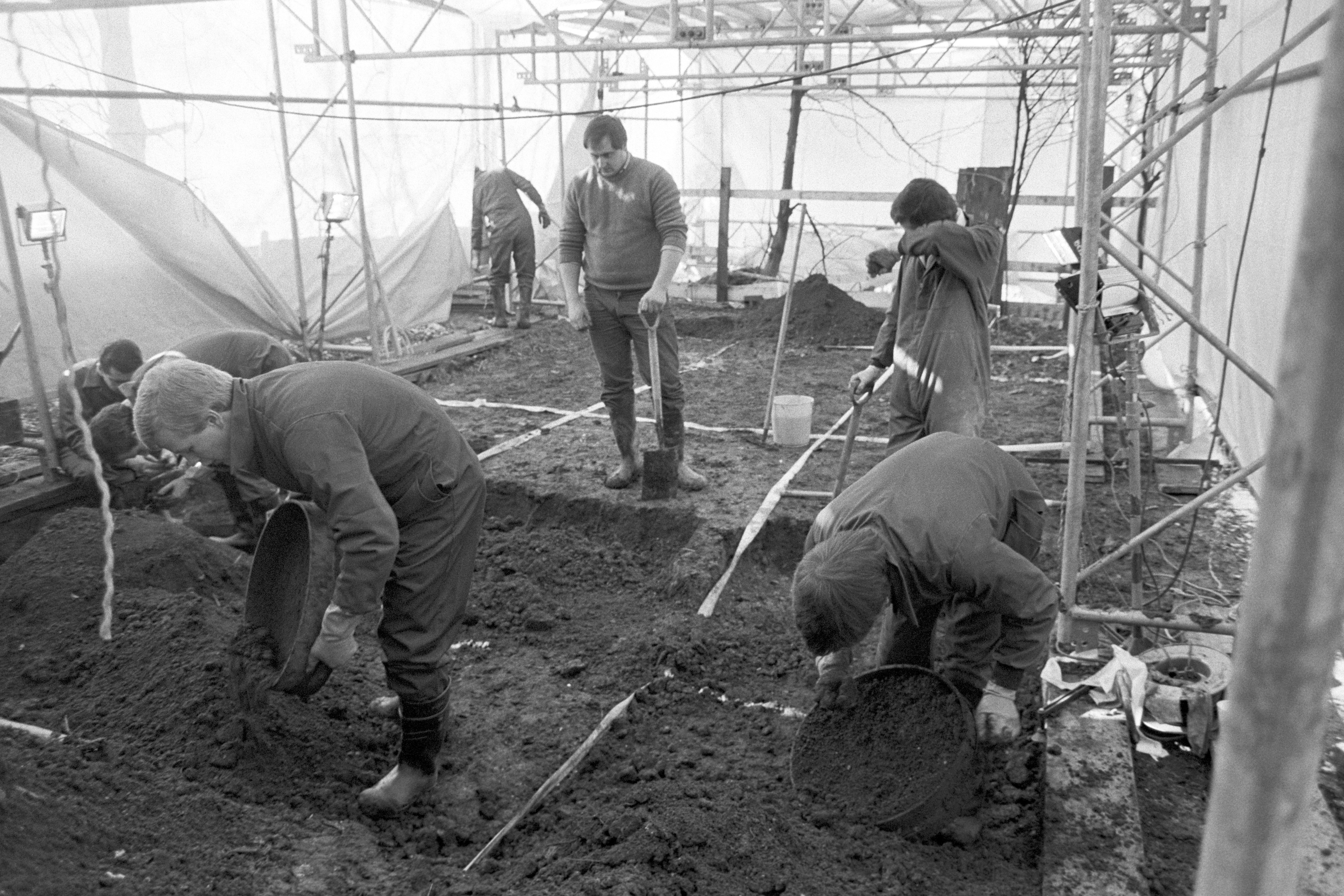 Over the course of several months, I corresponded with him, and gradually he trusted me enough to share his thoughts about his crimes, his sentence, his upbringing in Aberdeenshire and his controversial autobiography.
After killing for the first time in 1973, Nilsen is believed to have gone on to commit at least 12 gruesome murders while living in London before he was eventually caught in 1983.
The job centre clerk preyed on homeless men and male prostitutes, befriending them and taking them home before strangling or drowning them in his bath.
Eventually, he would dismember their bodies, and many times either burned the remains in his garden or flushed them down the toilet.
It was the latter method of disposing of his victims that would eventually lead to his arrest.
Police were called to 23 Cranley Gardens, in the Muswell Hill district of London, where he latterly lived, after neighbours complained about foul smells coming from the drains.
A workman made the grim discovery of hunks of rotting human flesh clogging up the pipes.
It has been more than 30 years since Nilsen was given a life sentence and, although he has been back in court since then, including defending his right to publish his autobiography, he has never challenged his sentence, or appealed it.
And in one of his letters to me, he revealed why.
Nilsen wrote: "I will not lodge any appeal for release from prison as I owe it to my victims and to justice to serve out whatever time has been allocated to me.
"I have never even thought about lodging an appeal against conviction or sentence and I have always felt this way since day one and nothing has changed in this."
He did, however, have something to say about the "whole of life tariff", imposed on him in December 1994.
He said: "The largely 'political' insertion of the concept of 'whole of life tariffs' seems to me to be an awfully expensive and inefficient method of trying to, very slowly, 'hang a man' who is always officially regarded as being 'beyond redemption'."
In the past Nilsen has reportedly blamed society for abandoning the men he killed and leading them to his door.
And during his trial, he pleaded not guilty to the charges, citing diminished responsibility.
Now he says he doesn't "hide behind excuses" for his "destructive past".
"The damage I have done to victims and relatives is so great that extinguishing and damaging so many lives peaks beyond any kind of redemption or forgiveness," he said.
"These facts are hard, but harder for relatives who remain. At the core of an alienated 'loner' is this imprinted inability to emphasise through inner emotional dysfunction, up to and including that bleak period of darkness.
"It was a problem I was duty bound to challenge and do something about, to remedy, and my courage just could not counter or contend. So the responsibility is wholly mine.
"Of course prison regulations and current public policy forbids, in terms of a prisoner's outward correspondence, named descriptive passages concerning my crimes themselves, so that stands as an official 'red line' from which I have avoided."
He told me that while in prison he has tried to lead a "good and useful" life and because of the seriousness of his crimes, will never "buck for release".
"Even though I am repentant I am a believer in concepts of 'justice'," he added.