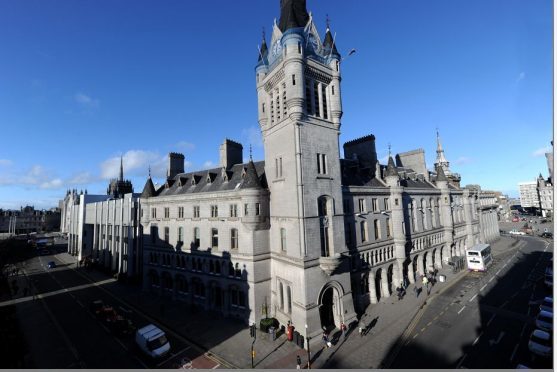 A new initiative designed to encourage more people to join community councils will be launched next week.
Aberdeen currently has 30 community council areas, but five of them are lacking their own organisations or are inactive.
The local authority is seeking to promote the benefits of joining the councils with an event on November 22, which will be an informal information session offering advice and encouragement to those thinking about signing up.
Community councils receive annual grants from the City Council of a minimum of £500 to invest in the improvement of local regions.
Members of the Ellon community council in Aberdeenshire resigned en masse last month, and the group disbanded.
Jenny Laing, the leader of Aberdeen City Council, said: "Aberdeen is fortunate to have a number of active community councils, all of which play a vital role in representing the views of their communities to local authorities and other public bodies.
"They are a key part of a strong local democracy and I would urge anyone interested in local issues to come along to the event next week to find out more about becoming a community councillor and the important role they can play in helping to shape the area in which they live.
"We hope this event will encourage new community councils to set up and become involved in their local area."
The event will take place at Aberdeen Town House from 7pm.