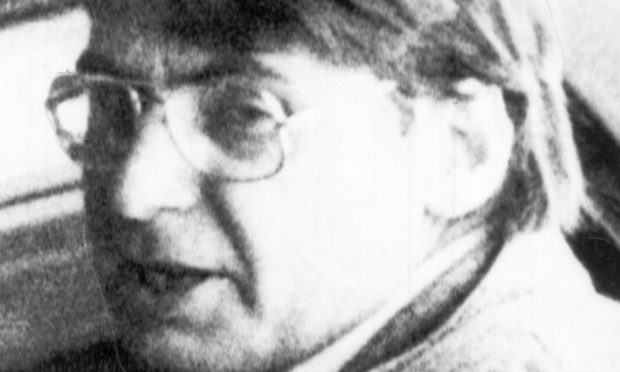 When supposed extracts from Nilsen's autobiography were leaked online, there was an uproar.
Among those voicing their anger were relatives of the men who the Fraserburgh-born killer had murdered.
Seaton Sutherland is the younger brother of Billy, one of three Scots killed by Nilsen.
The Edinburgh man met the murderer in a pub before heading to his flat after reportedly telling him he had nowhere to go.
Mr Sutherland said at the time of the publication: "This man is a monster and he should not be allowed a voice. This is attempting to glorify what he did.
"It is disgraceful that reputable sites are being used to get round the ban.
"Gag the monster before it's too late and before more damage is done."
Another relative of one of the victim's had a different outlook.
He questioned what was the difference between his autobiography being published and Nilsen being quoted in newspapers, and argued the document could be important for professionals such as psychiatrists and criminal profilers to get some answers from.