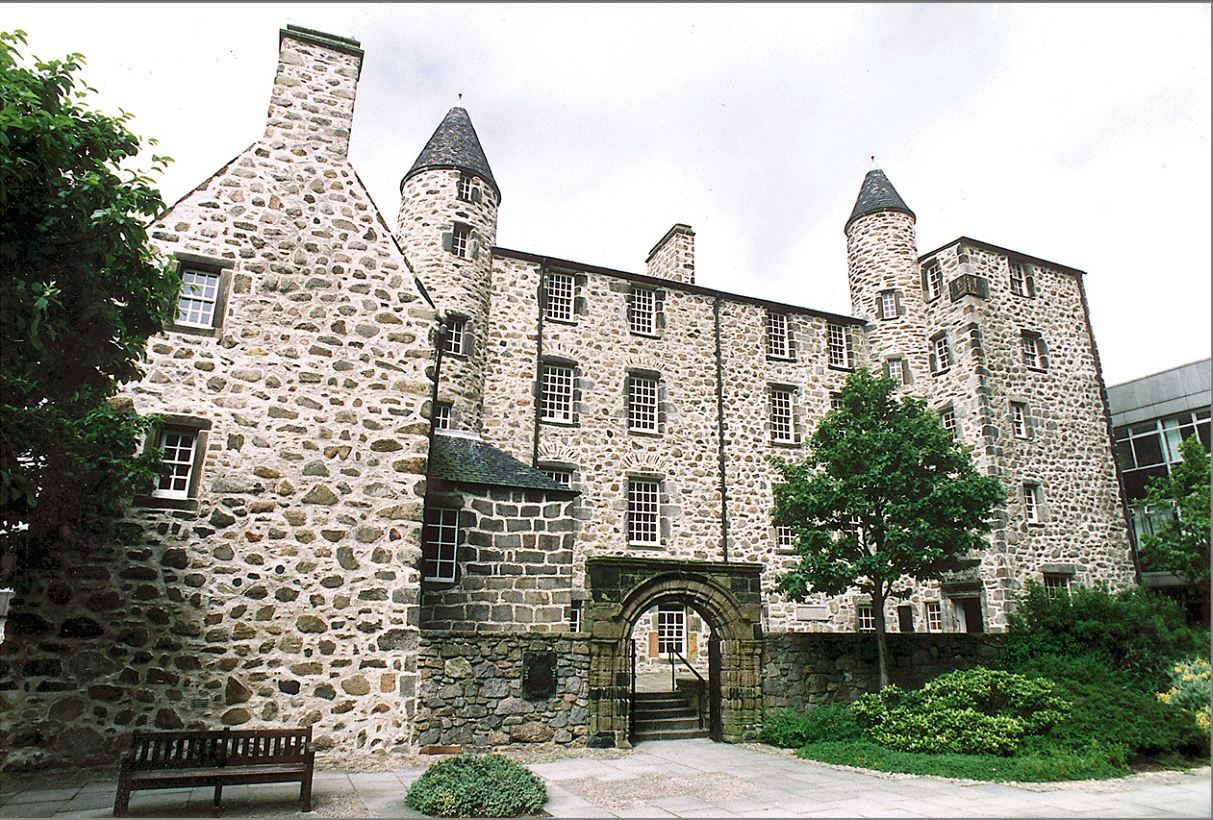 One of Aberdeen's oldest buildings is to be transformed into a museum honouring famous sons and daughters of the city.
And the public will be given a say on who is included in the new attraction at Provost Skene's House.
The Aberdeen City Council's education committee convened yesterday to decide on whether to authorise the £1.875million plans which will result in a "hall of heroes" and a special section on Provost Skene himself.
Dating from 1545, the A-listed Broad Street property was home to a popular café before work on the Marischal Square scheme began last year.
The historic building is now set to showcase the talents of local people, both living and deceased, and could range from Denis Law to Lord Byron.
An upgrade to the electrical and mechanical systems along with some building works including new shop, reception area and toilets have been commissioned ahead of its reopening around the same time as the Marischal Square development.
A group, including representation from tourism, cultural, academic and business bodies, has been formed to oversee who is included among the great sons and daughters to be showcased.
And it has emerged that some aspects could be put to a public vote.
Deputy council leader Marie Boulton, whose brief includes culture in the city, told the committee: "There is going to be a public voice in what will be displayed… some parts could be put to a public vote.
"I think we should be very excited at what will be coming."
But it was decided that there would be no councillors included in the steering group to avoid "political influence".
Education convener Angela Taylor said: "The proposals for Provost Skene's House are very exciting and will transform this popular museum into a city centre attraction for residents and visitors-alike who will be able to learn and regale in the people, past and present, from Aberdeen and the wider region, who have helped make this city known across the world for its rich culture and heritage."
In response to questions, council officer Euan Cooper- White confirmed that the renovations would be complete by May with opening shortly after.
In response to concerns over the historic building being affected by the Marischal Square construction he said he would seek answers from the developer.