Type Dennis Nilsen into Google and you'll find thousands of results.
For many years he was never out of the papers, and despite having been behind bars for more than three decades, he has still managed to grab headlines.
There are books written about him, footage of him on YouTube and there is even a movie based on his life.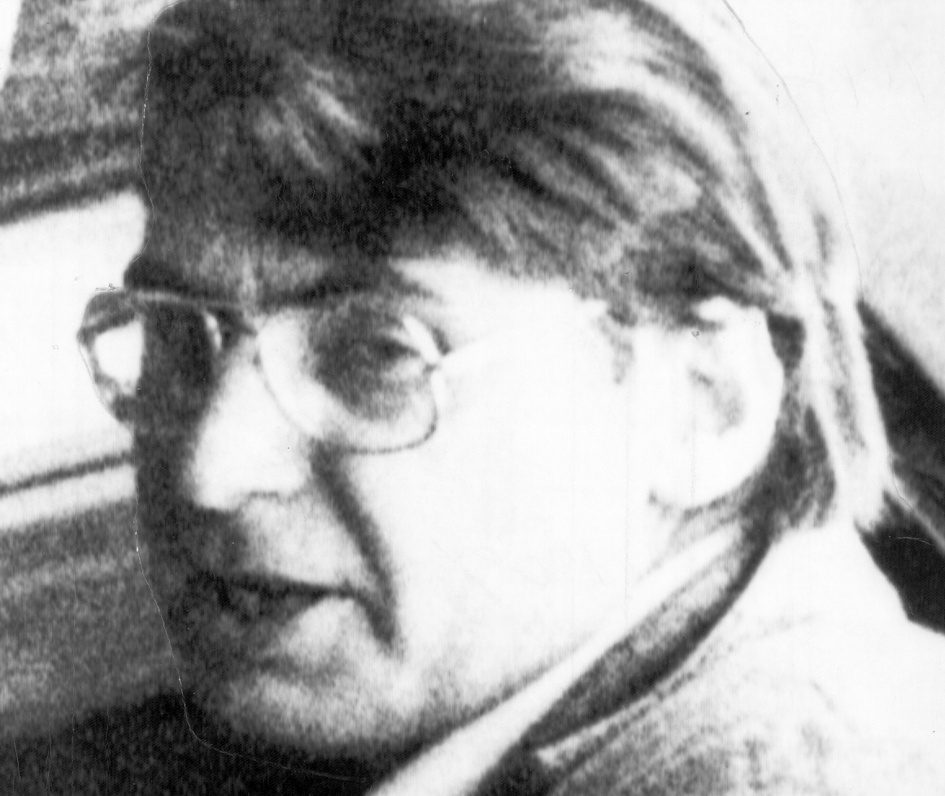 And one day there may be another voice added to that list – his own.
Nilsen's autobiography has been a controversial issue for many years.
He has been trying for more than a decade to publish the book, which previously had the title, History of a Drowning Man.
Supposed excerpts from the book appeared in an online blog back in 2013, despite a ban by the European Court of Human Rights and Home Secretary David Blunkett.
Chapters published included details about Nilsen's childhood in the north-east and about the death of his grandfather which he used to try to explain why he killed.
In letters to the P&J, Nilsen said he now has a full autobiography consisting of around 8,000 typewritten pages detailing his personal history up to 2009/10.
He revealed was being held in storage outside of prison and that its whole, or partial, publication will be something for the future – probably after he is "pushing up the daises".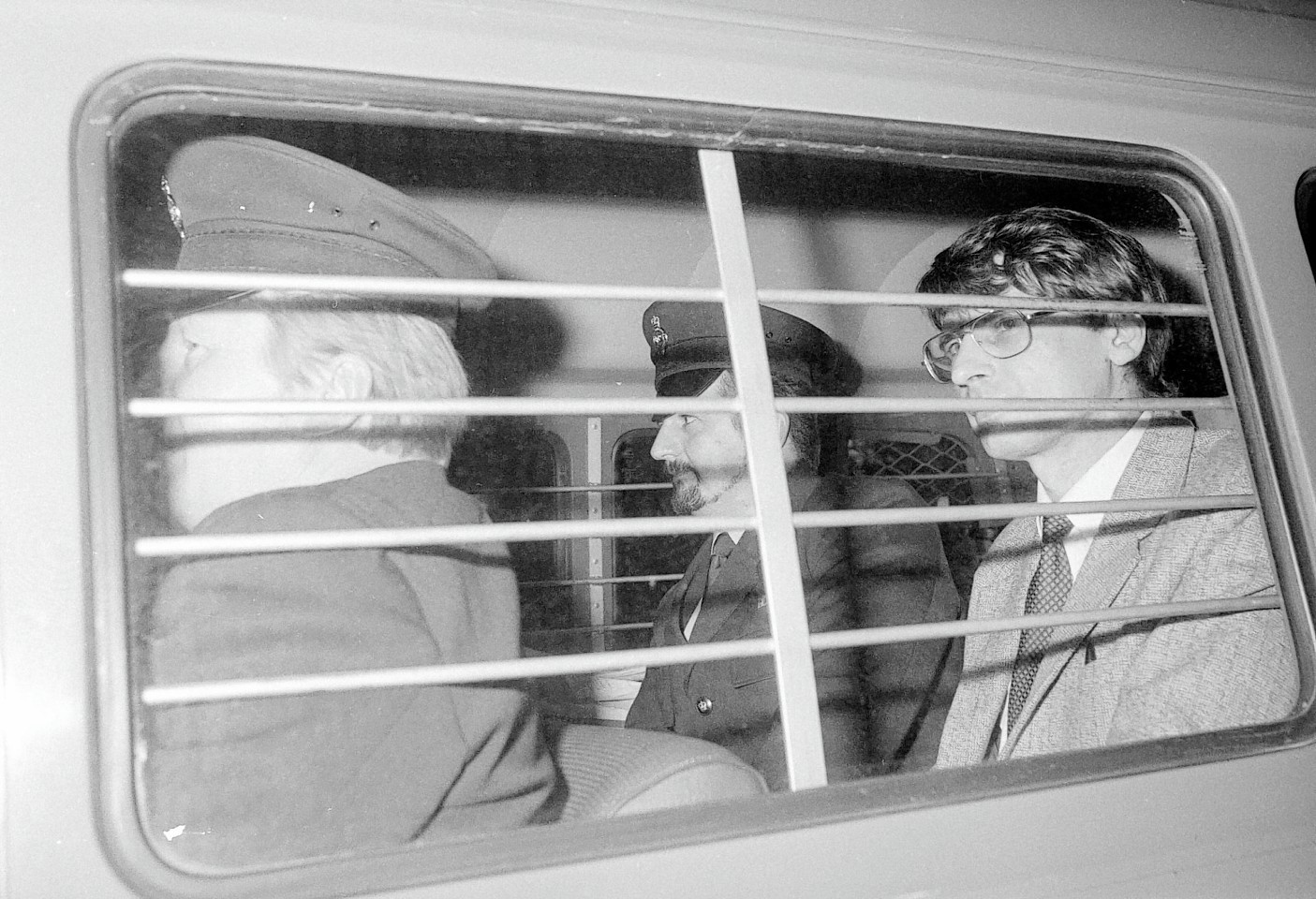 "The work comprises around 21 volumes of a life under the over-arching title of Epic Nobody", he said.
In addition to the autobiography, he said, there are three volumes of poetry and many tapes of his musical compositions and his performances of them while in prison.
He also has transcribed 184 published books into their Braille versions over a 10-year period.
"So my own activities in prison have been full and productive as befitting the Buchan work ethic," he added.
He reiterated earlier claims that he was not writing the book for financial gain, but because writing acts as "stimulation and food for inner analysis and revealing introspection".
"A man would find it difficult to understand and face the future until he is prepared to remember and understand his past.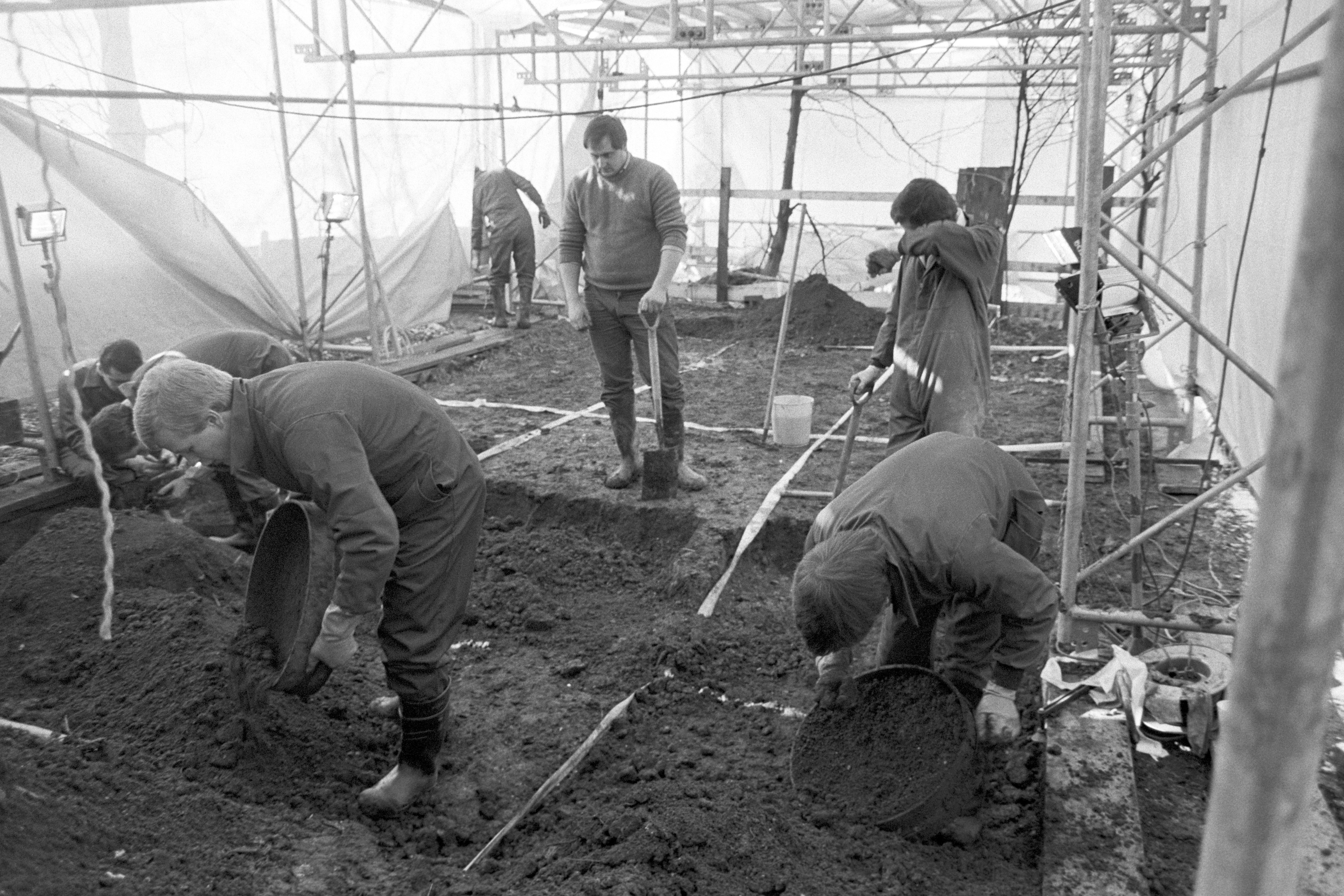 "Productive pieces of written work comprise 90% deep thought and 10% actual writing and by this process he begins to understand himself and others who have been an integral part of his life."
He said he was "amazed" at how his life was interpreted and reported in the media.
"My motivation was, at inception, that my record and view should be just one of many which would, in the fullness of time and distance, provide a more balancing set of evidences towards a better understanding of the subject," he said.
"It is more important for me that my primary evidence is preserved rather than a desire for urgent publication in book form. I am more inclined to see my work as a personal public record.
"I care not whether all or part of it is published today, tomorrow, or after I have vacated this life. I am not writing for material reward, more for moral and psychological release."