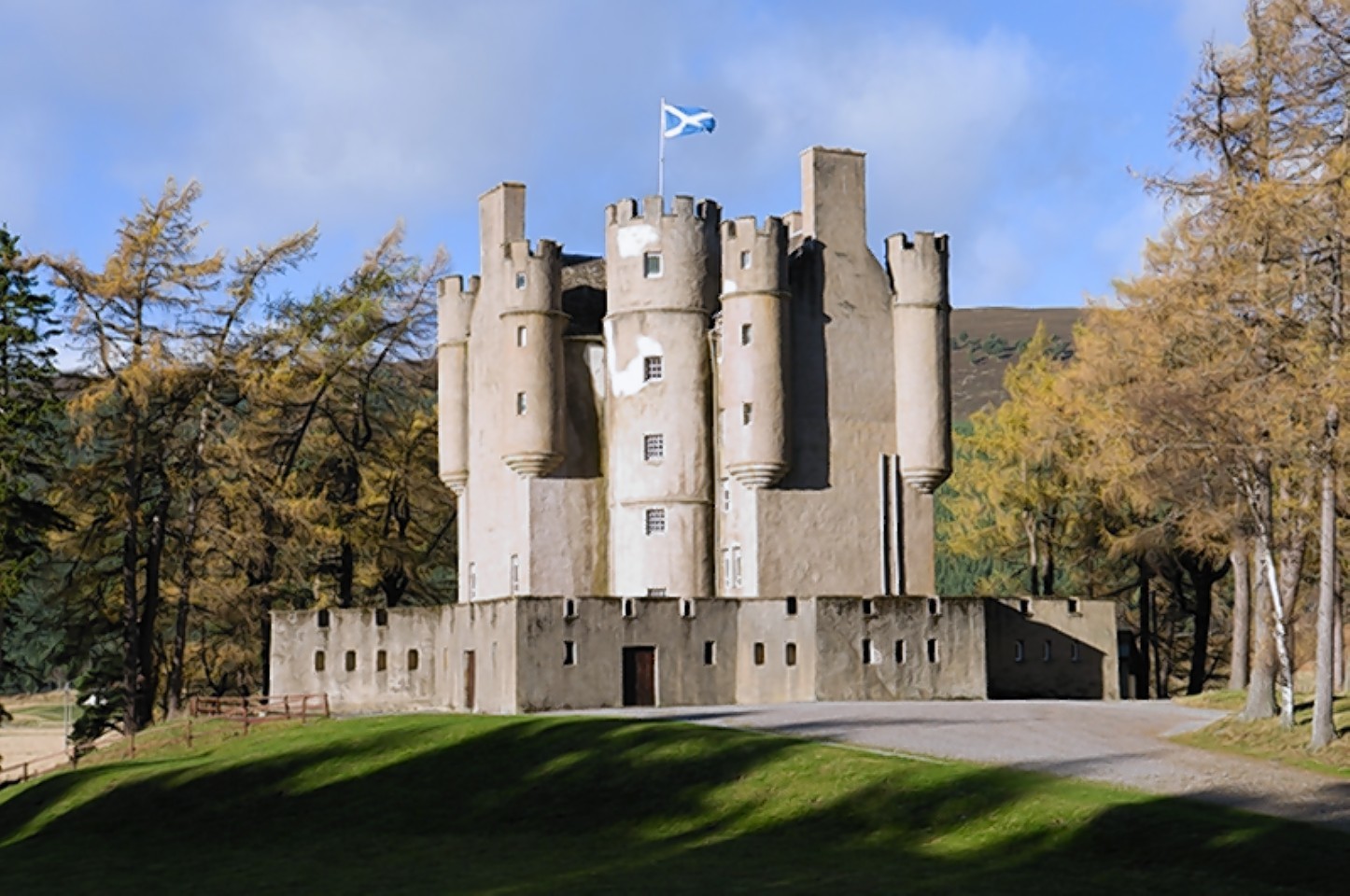 An Aberdeenshire village has been confirmed as the coldest place anywhere in the UK today.
Braemar, around 58 miles west of Aberdeen, dipped to a freezing -7.2C this morning, making it the lowest temperature recorded this Autumn.
Other areas throughout the north-east have also been experiencing a chilly start to the morning, with Balmoral dropping to 5.8C at around 6am this morning.
Meanwhile, Fyvie Castle recorded a temperature of 5C in the early hours, with Aboyne falling as low as 4.8C.
Scotland has seen snow falling in a number of locations and forecasters have warned that more could be on the way.
A spokesman for the Met Office said: "What we're seeing is normal for this time of year. There have been flurries as far south as Exeter in England but that has been more wet slush and is likely to turn to rain.
"We are expecting showers in western and north-western areas today which could fall as snow on hills."
The icy conditions have prompted warnings from the police for motorists to take care on the roads and prepare ahead for journeys.