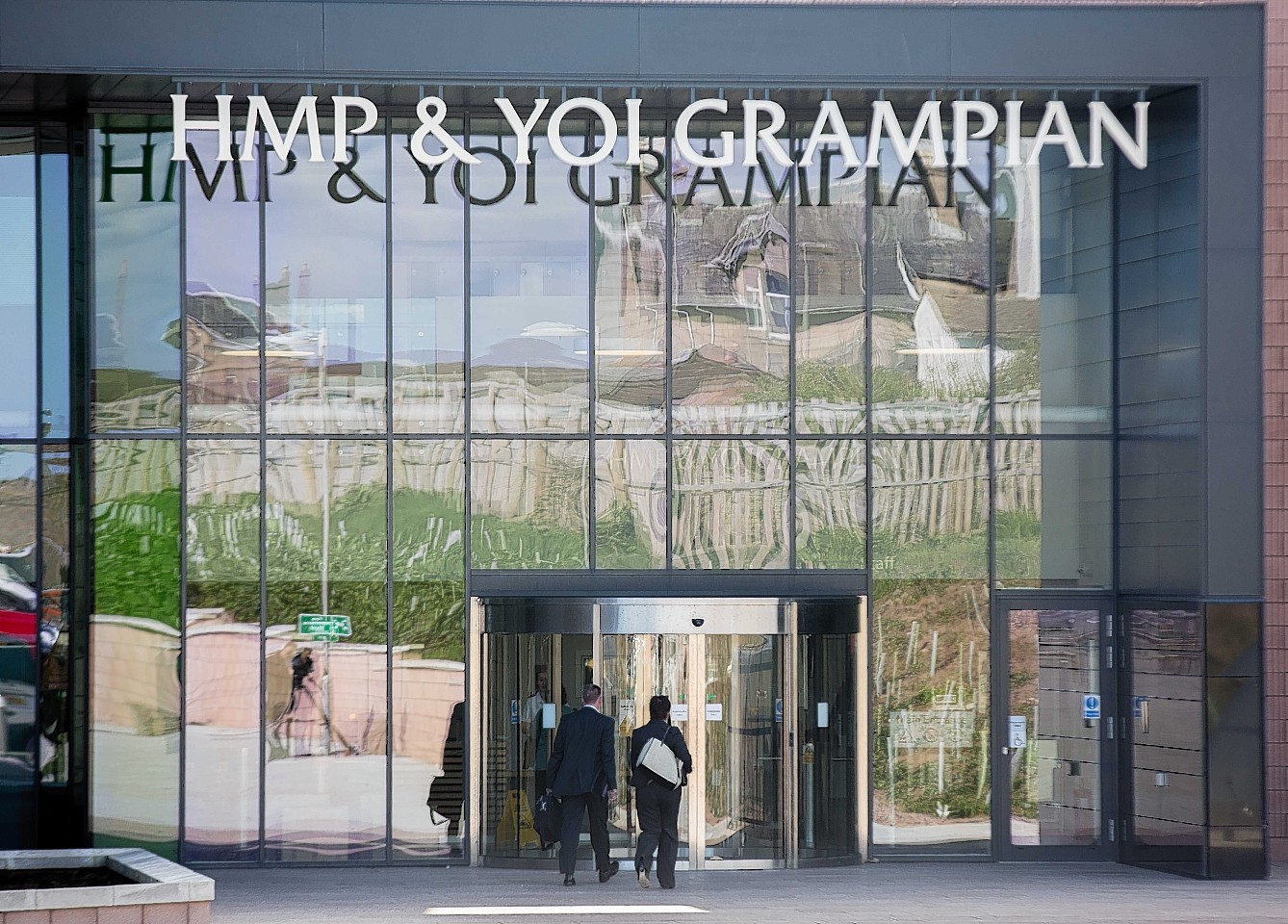 A new report has revealed that waiting times for HMP Grampian inmates requiring mental health treatment has fallen.
Earlier this year, the first inspection of the prison in Peterhead was carried out.
Although Her Majesty's Chief Inspector of Prisons, David Strang found the jail was on track, there were concerns raised regarding medical care and waiting times for mental health treatment.
Aberdeenshire's Integrated Joint Board (IJB) raised similar health and social concerns, and an action plan was drafted up aimed at implementing new staff rotas, advertising for new staff, cracking down on controlled drugs and improving communication between prison officers and NHS workers.
Now a new report has revealed that waiting times for prisoners have fallen – but relations between staff and patients remain strained.
It also found that the prison is struggling to recruit and retain clinical employees.
However four nurses have recently been taken on board to the prison's mental health team, to address concerns about staffing in the department.
Later this week, the board – which forms part of a taskforce aimed at addressing issues in the prison – will discuss the "positive progress" at the prison since the inspection.
Chief officer of the Aberdeenshire Health and Social Care Partnership, Adam Coldwells, said there is no longer a waiting list for mental health cases at the jail.
He added that "improved level of communication" has been achieved among health staff at the prison through the likes of workshops and a "conversation cafe".
However Mr Coldwells added: "It will be an ongoing issue to recruit and retain good quality clinical staff. Recruitment and retention of high quality clinical staff remains a challenge.
"Improving communication with patients has not progressed as smoothly as we would have wished. Therefore, alternate arrangements are being considered and this remains an on-going issue being progressed."