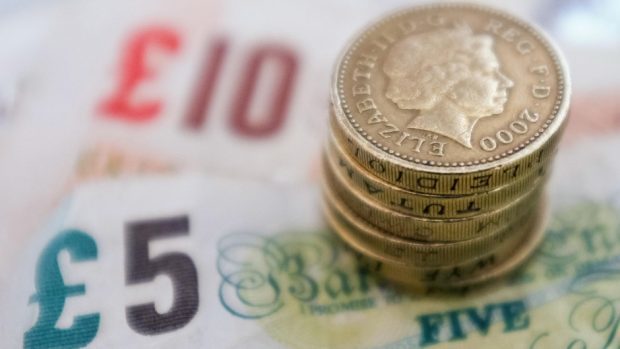 North-east councillors have embarked on a budget process which will slash tens of millions of pounds of local authority spending.
Each of Aberdeenshire Council's political groups unveiled a draft budget yesterday as part of a more transparent process.
The three "Autumn statement" documents will have to be updated once the Scottish Government announces the council's grant settlement.
The ruling Partnership administration's budget includes proposals to build 2,500 new homes over the next five years as well as a replacement academy in Peterhead and a new headquarters.
However council co-leader Richard Thomson conceded balancing the books is a "priority".
The estimated deficit faced by the authority is more than £26.5million.
"Aberdeenshire Council has a proven track-record for managing its finances well, and this is in spite of receiving an annual grant well below the Scottish average," Mr Thomson said.
"We are living in challenging times: increasing pressure across all our services, a growing and ageing population, rising costs and declining settlements from the government."
The Partnership's budget suggests savings in the economic development and landscape services departments. Waste management and rubbish collection could also be cut back.
The new budget process, which is designed to stop a "demolition derby" of proposals on budget day in February and allow public consultation, was brought forward by the Democratic Independent and Green Group (DIGG).
The DIGG budget includes plans to increase car parking charges and cutting back the number of council offices.
DIGG member Martin Ford said: "Local government is under great pressure. Some services are not going to be provided by local authorities."
Colleague Paul Johnston added: "We need to get the feeling of the public on the direction we're going."
The opposition Alliance Group also released a draft budget, although the details of which services could be cut have not been detailed.
Group leader Jim Gifford said: "We all know the strain we are under and the challenges we face. The big unknown is what the government settlement will be."
A budget proposal which is broadly backed by all groups is a change in the way sport and leisure are provided in the region. A move to a charitable trust could save the taxpayer £1million per year.
All the spending proposals will now be put out to public consultation.