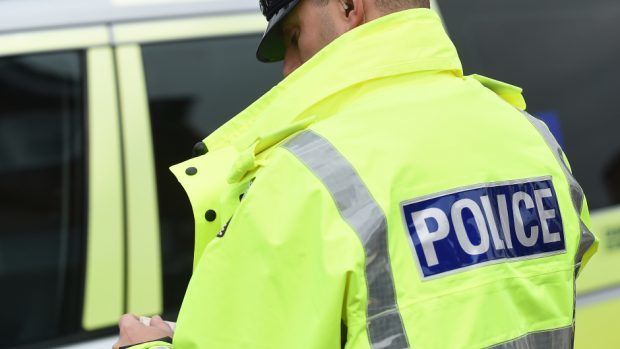 Police are appealing for witnesses after two separate attempts to snatch handbags from women in Aberdeen City Centre at about 1pm yesterday.
The first incident happened in The Gallowgate with a second similar crime happening a few minutes later in Broad Street.
The man responsible is described as being about 20 years of age, 5'8″-5'10" in height, slim build, with fair or brown hair.  He was wearing a green jacket.
Constable Kyle Roberson who is dealing with the incidents said: "We are keen to speak to anybody who was in the area around the time the crimes happened who may have witnessed something significant to our investigation. In particular anyone who came to the assistance of the victims in the immediate aftermath."
He added: "These kind of incidents are rare in Aberdeen and given they occurred in broad daylight on a busy thoroughfare, I am sure that someone will have seen the person responsible.  I would appeal to them to come forward and help in any way they can to bring the person responsible to justice."
Anyone who has any information should contact Police Scotland on 101 or Crimestoppers on 0800 555 111.