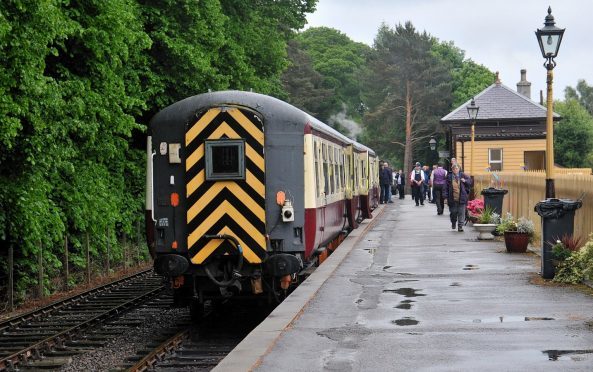 The north-east's elected representatives have said Aberdeen and Aberdeenshire must work together to promote Scotland's "finest" region.
Earlier this year, a new tourism body to represent the entire area was created in an effort to boost trade.
Visit Aberdeenshire has been operational for six months and, yesterday, councillors from the local authority were given the first opportunity to comment on the organisation's progress.
Members of the infrastructure committee debated whether the body should invest in promoting the area at trade shows, or invest in the region itself.
Banff councillor John Cox said: "There's too much emphasis on going out and spending money too quickly rather than investing in the product. If we do that, people will visit once and not return."
Howev Peter Argyle from Torphins disagreed with Mr Cox about focusing on trade shows.
He added: "It gets away from the absurd idea that people who come to Aberdeen won't come to Aberdeenshire and people who come to Aberdeenshire don't go to Aberdeen.
"We need to get rid of the 'them and us' mentality. We should be competing with the rest of Scotland."
Mr Cox agreed that there should not be a "line in the sand" but said visiting trade shows can be expensive.
The committee unanimously called for a further progress report in six months time.