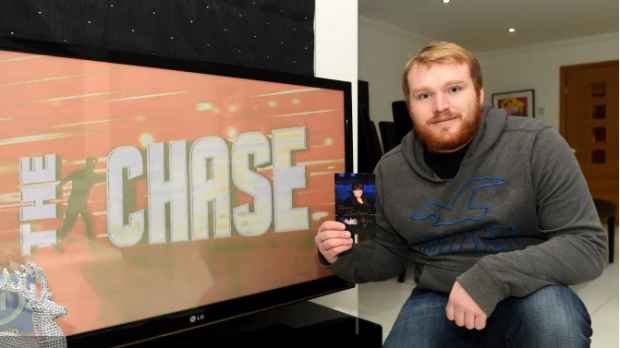 A north-east man has won £3,000 after coming out on top of an iconic TV game show.
Fraserburgh man Ajay West had to wait two years to appear on The Chase, but it was all worth it on Wednesday night when he triumphed over chaser Jenny Ryan.
He said afterwards: "It was a great experience being on The Chase on Wednesday night.
"The show was actually filmed in March so I kind of forgot about it until I got an e-mail from the producers saying it would be on this week.
"I have always wanted to do it so to get on and actually win was brilliant.
"To be honest with you, I wasn't really bothered about winning, I just wanted to be on TV."
He first applied to appear on the show two years ago and was told in March he would be a participant.
His appearance came after a lengthy audition process in which he beat 40 other people in Aberdeen to be picked.
He said it was a "nervous experience."
He added: "Bradley Walsh was so nice.
"He acts just like he acts on TV in such a friendly way.
"I was really nervous on the show and I think that showed when I was doing the quick-fire question round.
"One question in particular I got wrong and I felt really stupid but I came across as a genius compared to the guy who was after me."