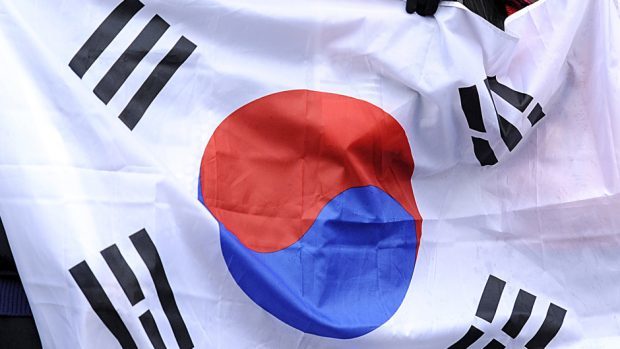 Aberdeen's Lord Provost could sign a high-level trade deal with a South Korean city as part of a trip to the Far East, if plans are approved by councillors next week.
George Adam and two council officers are due to travel to Japan in February or March next year to "build on relationships" with the cities of Kobe, Nagasaki and the Mitsubishi corporation.
Around £8,000 has been allocated for the trip.
But if plans are approved then Mr Adam could also travel to South Korea to sign a memorandum of understanding with the city of Mokpo to forge links in renewable energy, marine engineering and higher education with the Granite City.
The deal was due to be signed nearly three years ago in Aberdeen but it was delayed after the Sewol ferry disaster hit the country in April, 2014, killing more than 300.
Next Wednesday the full council will be asked to authorise an additional £2,000 for the trip to cover the visit to Mokpo.
Labour councillor Barney Crockett, who often travels abroad on council business, said: "There is enormous significance in this deal and we will need to look to do more things like this moving forward with the uncertainty over Brexit among other things.
"Mokpo is looking to trade through the Arctic and they hope to become an oil and energy port like Aberdeen.
"Cities are increasingly taking a bigger economic role in the world and it's great Aberdeen is leading on this."
But SNP group leader Stephen Flynn said he was disappointed that there had not been more notice of the trip's extension.
He added: "It would have been better if the council had some foresight and planned this further forward."