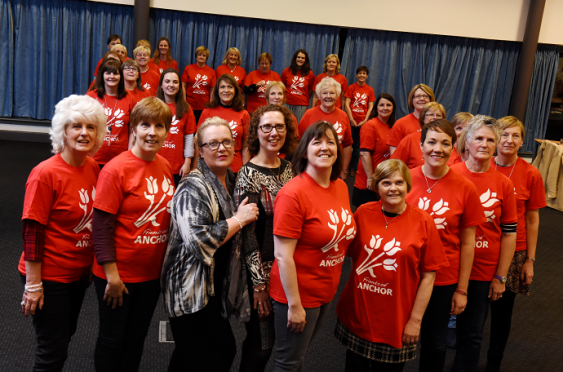 The hunt is on for the next stars of a north-east cancer charity's annual fashion extravaganza.
Entries opened today for the 2017 Courage on the Catwalk event run by Friends of Anchor.
It makes models of inspirational women who have faced a cancer diagnosis and has raised hundreds of thousands of pounds since it was first put on in 2013.
In February, the next 24 successful applicants will begin a journey filled with hard work and rehearsals.
The women start out as strangers, with only their diagnosis in common.
Some might have been in remission for 40 years, while others are undergoing treatment.
But by the time they are ready to strut their stuff, they are all firm friends and like family to each other.
It is the biggest event in the charity's calendar and the 2016 show raised £123,000.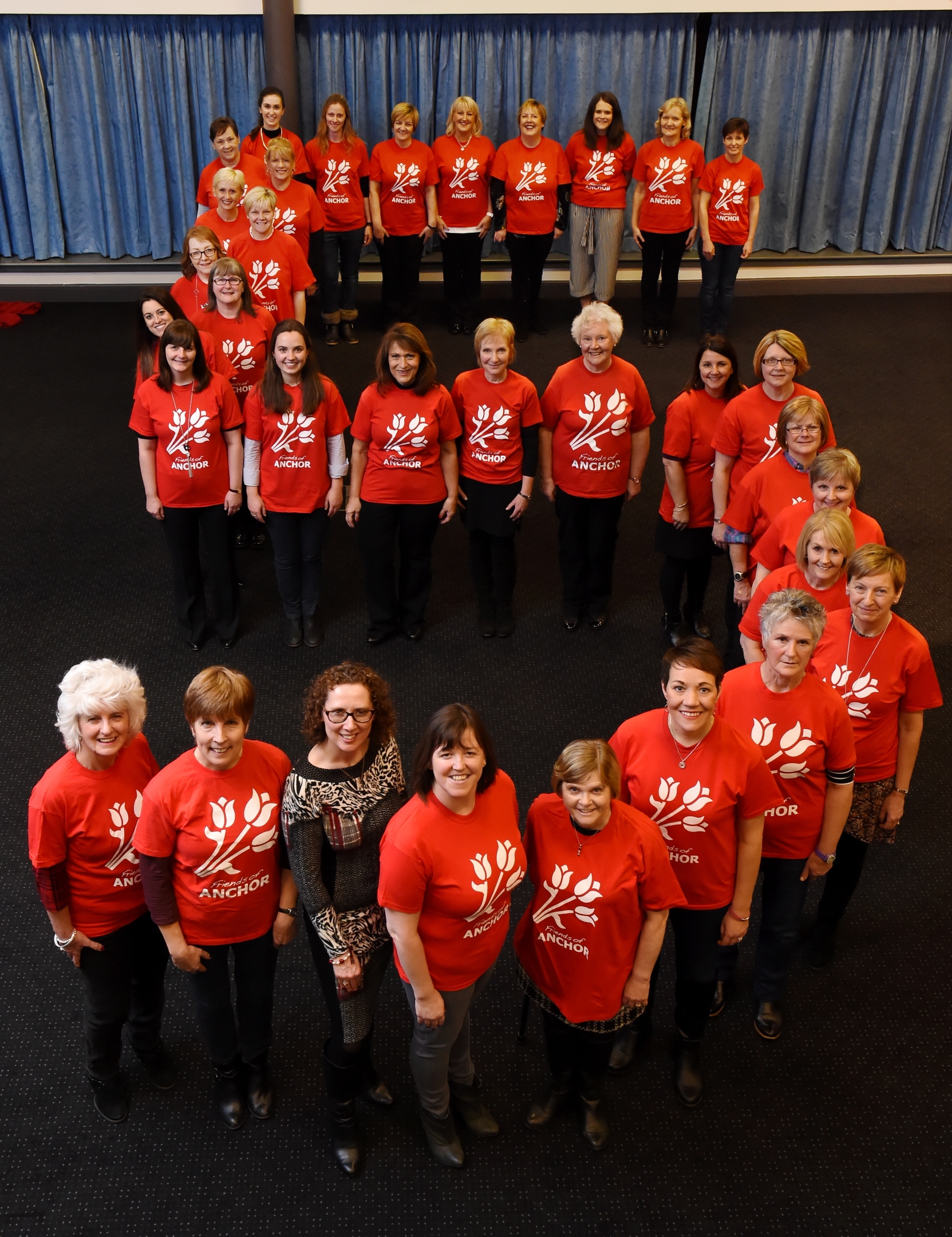 Sarah-Jane Hogg, the PR and fundraising manager at Friends of Anchor, said: "We see day in and day out people with courage and bravery and we want to show that.
"We want to put the event out there and get people to apply.
"Everyone is worthy of a space. We try and capture a broad and rich representation of the north-east.
"Courage is so special.
"From day one when they are chosen it is an incredible journey. The confidence and friendships the models build are amazing."
Weeks of rehearsals will culminate in three shows on Saturday, May 6 and Sunday, May 7. The models will be professionally styled by Gail Rose and the team at Premier Productions UK so they can confidently take to the stage.
Model alumni from the previous four years include nearly 100 women from as far north as Fraserburgh and Banff and across to Ballater.
Sandra McLennan, the senior communication advisor at Total E&P UK, who are the title sponsors of the event, said: "Courage is an event like no other.
"For me, working with them, the growth in confidence I see is magnificent. From when they meet to the finale there is a special connection. "Courage puts them on a special platform and celebrates their journey."
The closing date for entries is Friday, January 27. To apply or to nominate a friend or family member contact the Friends of Anchor team on 01224 859170 or email foa@balmoral.co.uk