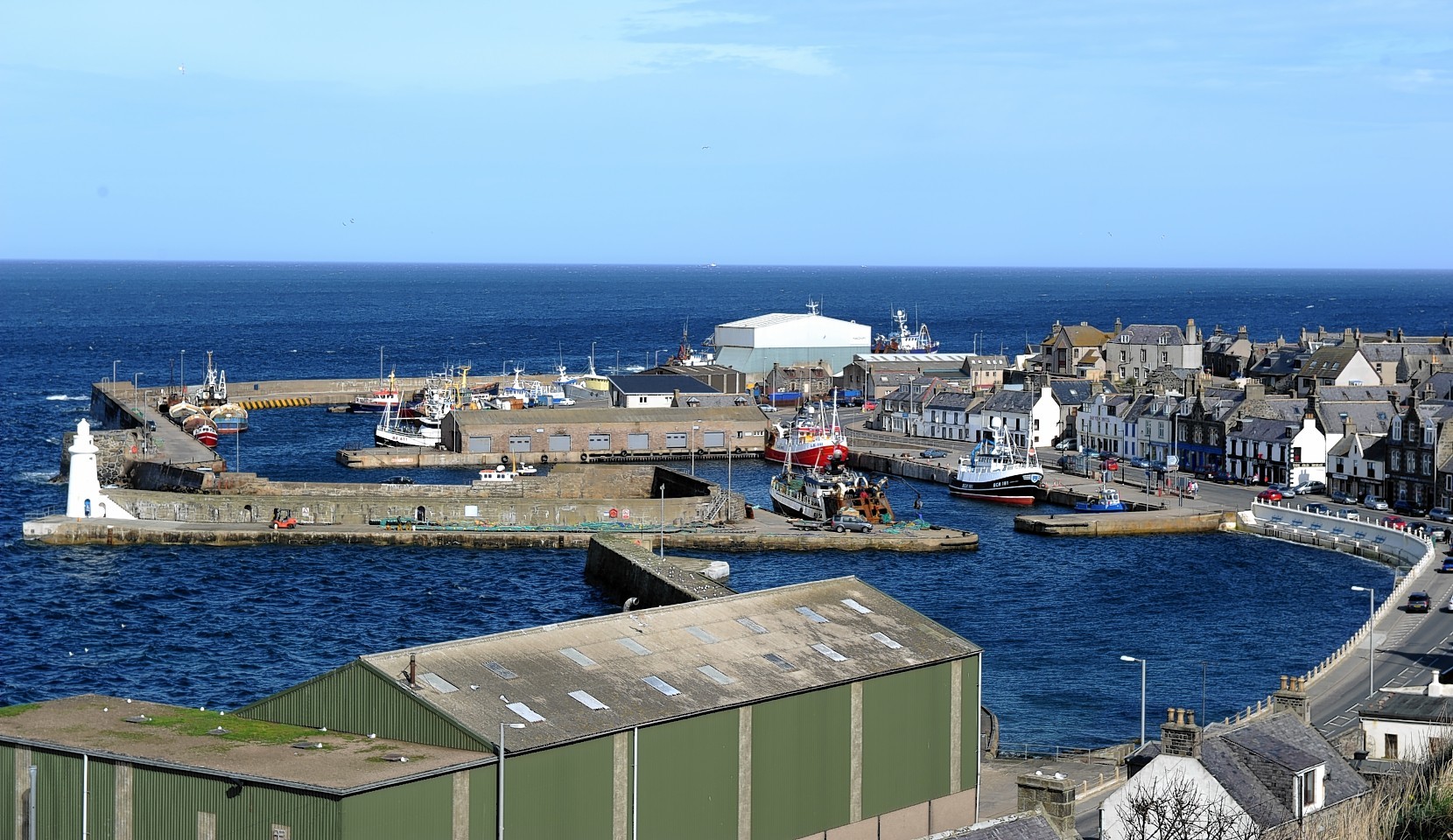 Councillors will consider a raft of parking and traffic changes including restrictions around a north-east harbour.
The proposals would make Banff's Water Path one-way and limit the speed limit of Melrose Crescent to 20mph in the neighbouring town of Macduff.
Crucially, the package of changes which will be presented to Banffshire councillors next week includes creating a "no-waiting" zone around Macduff harbour.
The aim of blocking vehicles from waiting around the Low Shore junctions with both Laing Street and Gellymill Street is to cut down on "inconsiderate parking" which can hamper traffic flow around the harbour area.
But the scheme has sparked an objection. One local resident, who did not wish to be named, said: "The reason for our objection is that there is currently a Macduff harbour masterplan being developed which amongst other things was looking at traffic flows, potential road closures and parking in the harbour area."
The objector added that the proposed changes appear to "contradict" the masterplan.
In a report to councillors, local authority paralegal Ashleigh Morrison said the council must base its decisions on existing policy and not on a masterplan which has yet to be agreed.
She added: "At the moment the masterplan is still in the development stage and no firm timescales have been agreed, therefore action must be taken to address existing traffic problems in the area."
The proposed changes could be later amended to reflect the masterplan which is under development.
Members of the Banff and Buchan area committee will meet in Banff on Tuesday morning to discuss the proposals.