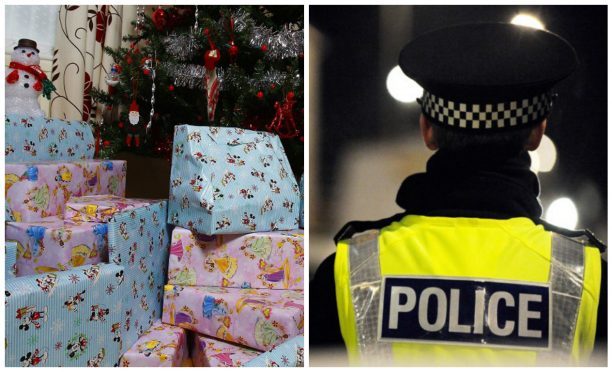 Thieves have made off with an Aberdeen man's Christmas presents after breaking into his home – while he slept.
Lee Ferguson woke up on Thursday to discover the property had been raided, with seven of his Christmas presents and alcohol gone.
The 20-year-old carer was getting organised early so he could take his dad's gift out to him in Cape Town when he goes over for his upcoming wedding.
Mr Ferguson, who lives with his partner and two others, said: "The thieves stole seven Christmas presents as well as bottles of prosecco which was lying around in the living room.
"They didn't try to take the TV or my laptop which was on the table.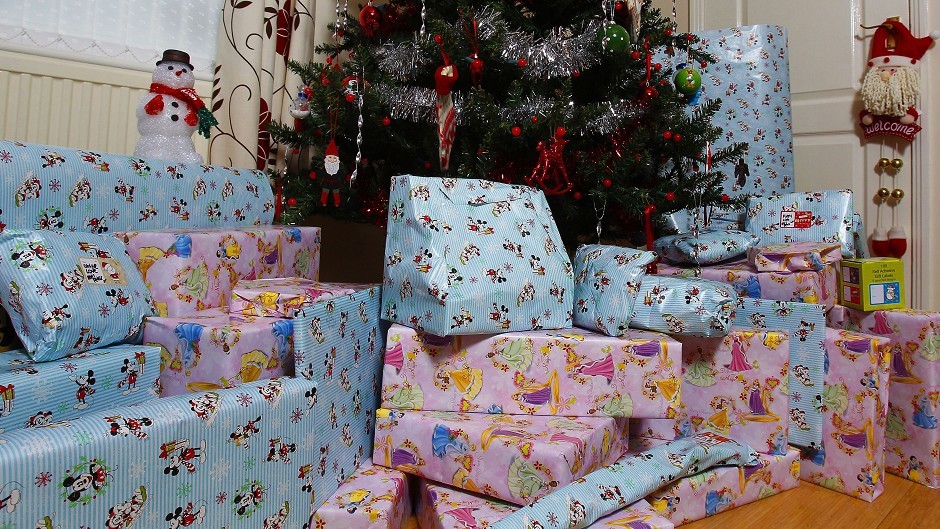 "One of the presents was for my dad who lives in Cape Town.
"He's getting married and I'm going to fly out for his wedding and to spend Christmas there.
"This has put a bit of a downer on that."
The house was broken into overnight on Wednesday and Thursday, and it is believed the culprits got in through a window.
Mr Ferguson said he was so shaken by the incident he went to stay at his mother's on Thursday, as he no longer feels safe.
He added: "I will feel a lot better when the locks are changed."
Police are appealing for anyone with information to get in touch on 101.
Inspector Jon Millar said the days leading up to Christmas was "prime time for thieves" and urged people to secure their properties.
He said: "It doesn't cost a thing to lock your doors and windows and it could save you a lot of time and trouble in the long run.
"I would also urge you to never leave items of value on display where someone looking in can see them.
"The lead-up to Christmas in particular will be prime time for thieves knowing that you may have more valuables in your home than usual.
"Please don't make it easy for them to commit crime and keep your doors and windows locked, even if you are at home."