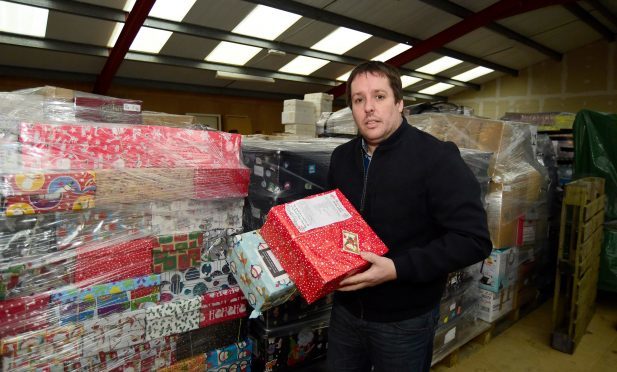 Thieves have sabotaged a north-east charity's mission of mercy by cutting the fuel line of its newest truck.
Stella's Voice, near Peterhead, is due to head to Moldovia next week to deliver aid and gifts to children and adults caught up in human trafficking.
But the plans may now be delayed after thieves sneaked into the yard to steal diesel from one of the lorries – which was only bought last week.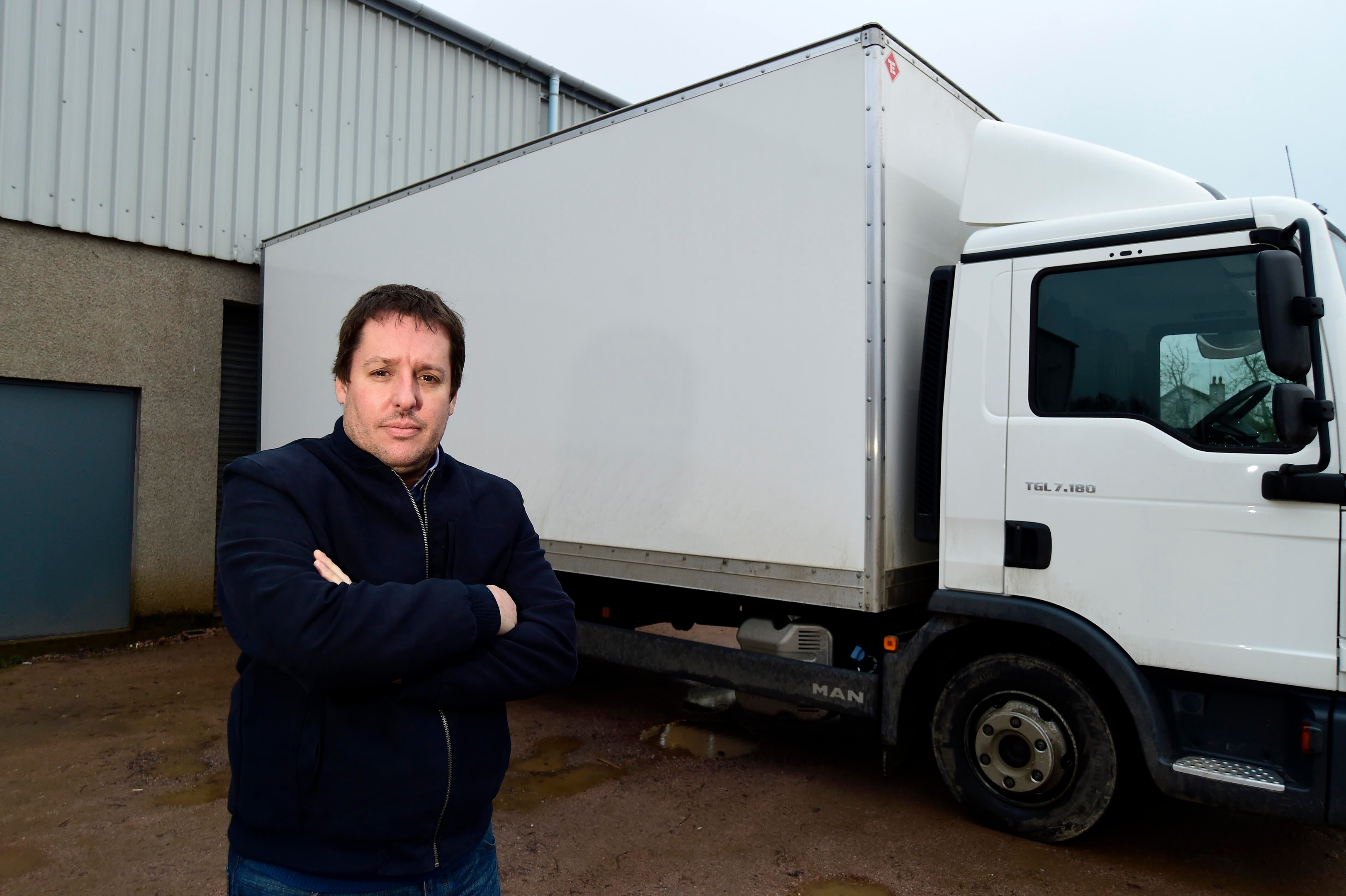 Volunteers discovered the theft when they arrived at their base at Faith Acres, Inverugie, yesterday and tried to move the truck to load up the donations.
Charity director Mark Morgan described it as "sickening" and said the team may now not make it to Moldova in time for the holidays.
He said: "Our guys jumped in the truck to back it up and load some deliveries and it died.
"There was fuel on the ground and that's when we discovered that the fuel lines had been cut. Whoever did this couldn't get the fuel cap off, so they've basically just hacked a hole behind it to siphon all the fuel out of the truck.
"It's just sick. Absolutely sick."
As well as gifts, the charity intended to hand out parcels of food and clothes to the vulnerable people it supports.
"This is the worst possible time for us – an absolute nightmare," he added.
"There's always the chance that this will cause a delay in us getting out to Moldova.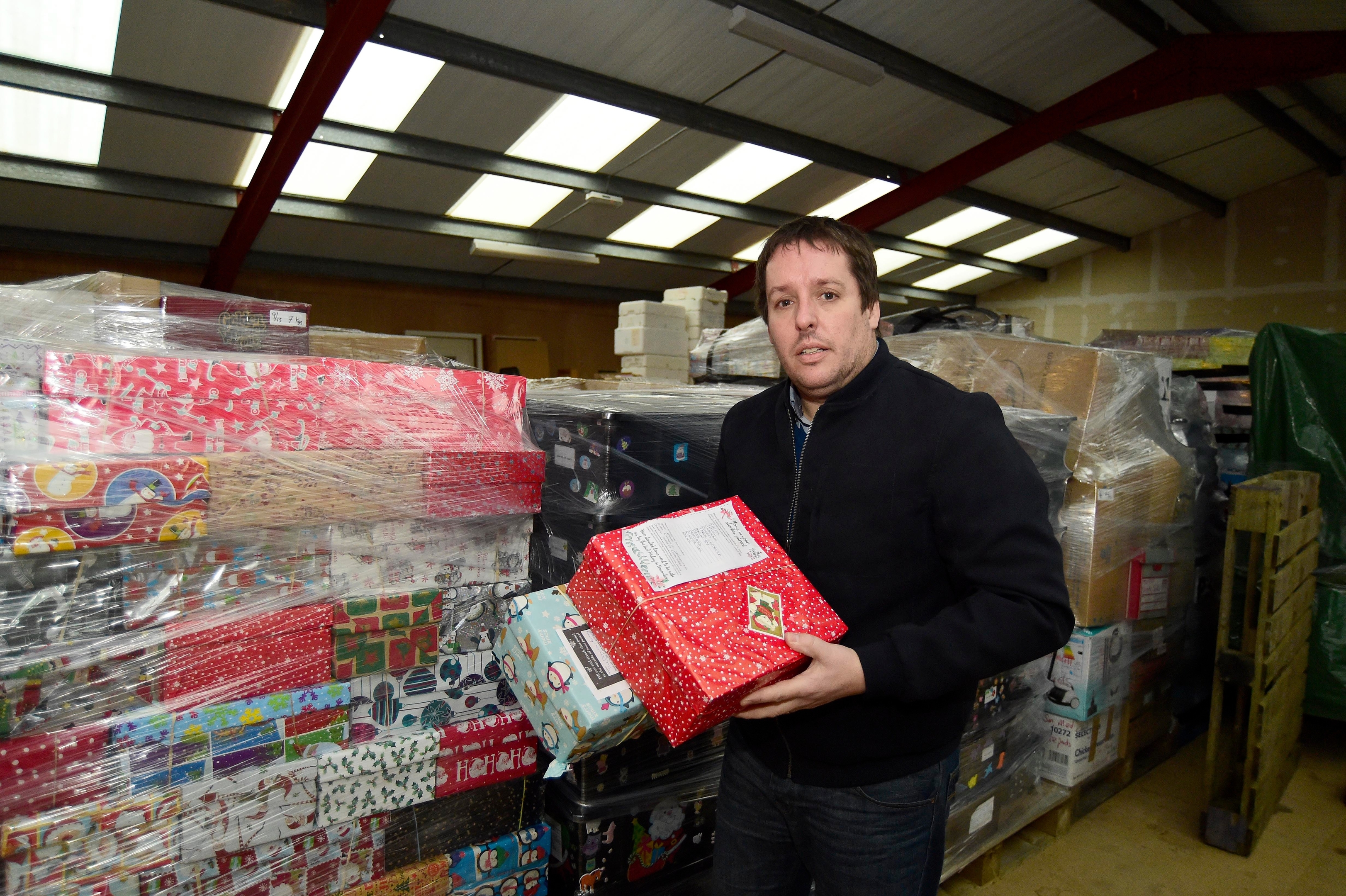 "On top of that, there's the cost. That's hundreds of pounds that could be spent on something else."
Although the damage can be recouped through insurers, the charity faces having to pay the excess.
Police last night confirmed they were investigating the incident, which happened overnight on Tuesday.
Stella's Voice was founded in 1996 to support victims of human trafficking following the fall of communism.
It took its name from a teenager who was forced out of her orphan home and exploited. She died from AIDs, aged 19.
Today, the charity provides care and homes for men and women, and children.
Although the charity has been the targeted in the past, the last incident was about eight years ago when fuel thieves struck homes and businesses across Buchan.
Local MP Eilidh Whiteford last night urged anyone with information to contact police.
"I am very saddened to learn of this theft, particularly given the work that Stella's Voice does with victims of trafficking in Eastern Europe," she added.
"I would urge anyone who saw anything suspicious in the area to contact the police."
Peterhead councillor Anne Allan added: "It's extremely disappointing.
"Stella's Voice is a local organisation that does a lot of work for people in Eastern Europe – even going over at Christmas time with packages.
"This could disrupt their whole programme, and I just hope that the people who did this are caught. It really is ridiculous that this has happened."