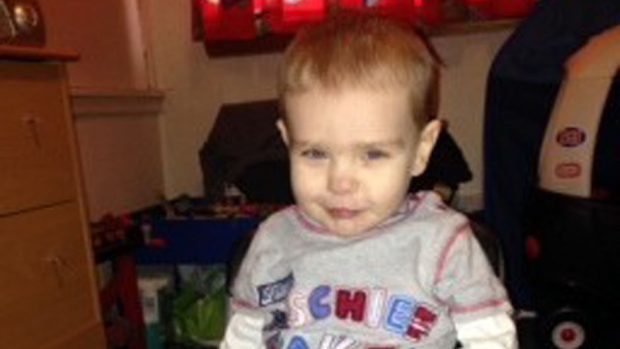 A care chief has assured councillors that the tragic circumstances which led to the torture and murder of Fife toddler Liam Fee are not repeated in Aberdeenshire.
Liam was two years old when he was killed following a campaign of harrowing abuse at the hands of his parents Rachel Trelfa and her partner Nyomi Fee on March 22, 2014.
The tot suffered fatal heart injuries which were liken to those of road crash victims. He spent the last few days of his short life in agony from an untreated broken leg and fractured arm.
Trelfa and Fee were sentenced to life in prison following a trial at the High Court in Edinburgh earlier this year.
Now Aberdeenshire's chief social worker in charge of child protection, Bob Driscoll, has offered assurances his team will take "timely" action to respond to a upcoming report into the abuse of Liam.
Addressing Aberdeenshire's scrutiny committee yesterday, Mr Driscoll said: "I can assure you that the report will be poured over by the council.
"We will take any improvement or remedial work we can do in a timely manner.
"Child protection is an area which carries immense risk for the reputation of the council if we don't get it right. You all have child protection responsibilities as well – they may be some distance from the front line, but you do have them."
Mr Driscoll also spoke about his team's wider child protection work.
"With services in Aberdeenshire – I say this with no complacency – we do well reducing risks, we do well taking timely action."
He added that his staff show "enthusiasm" and eagerness to take extra steps to ensure child safety in their day to day duties.