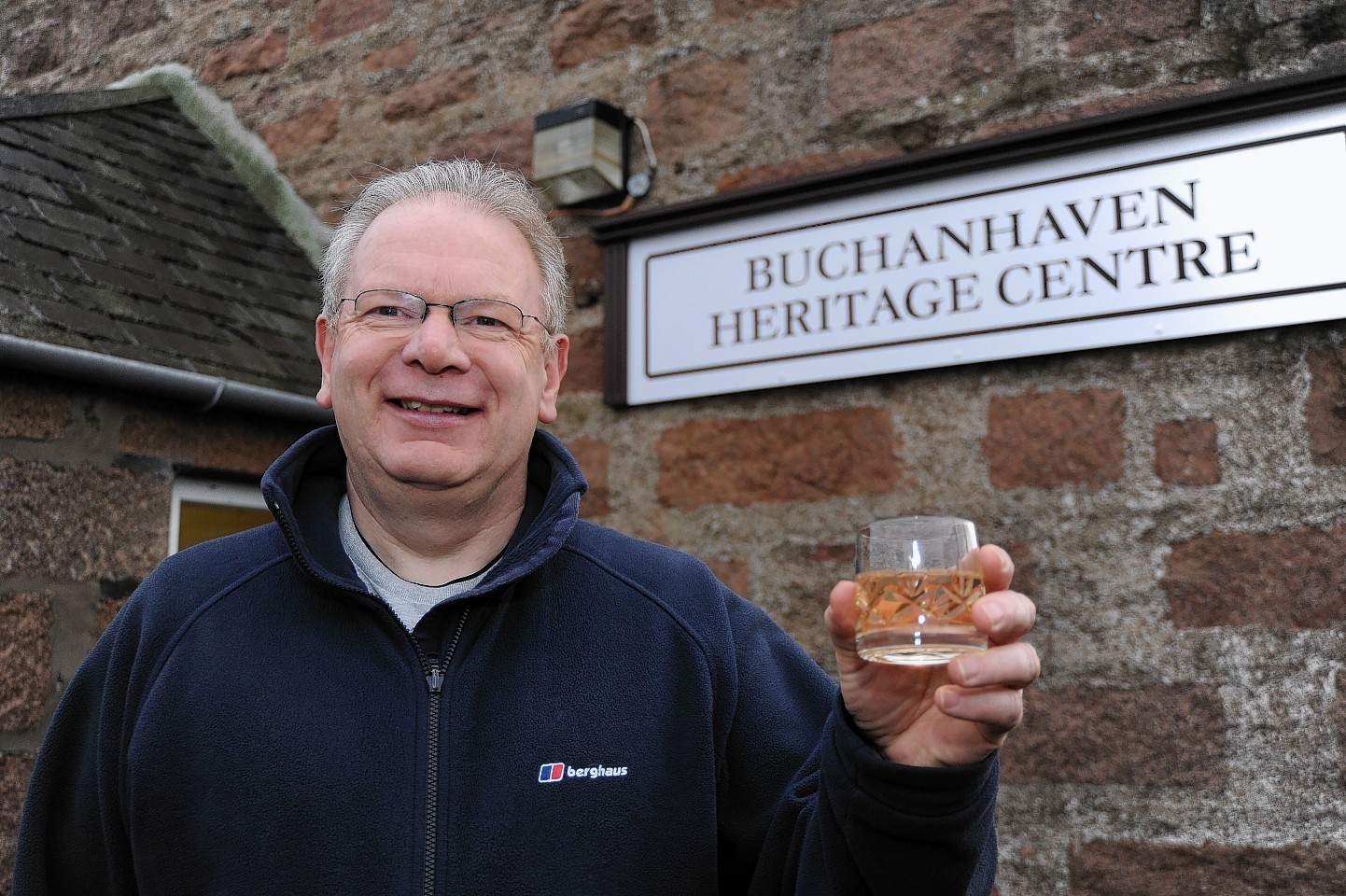 Councillors in the north-east's biggest town have ensured the heritage of an 18th century neighbourhood will remain intact by renewing a conservation zone.
The fishing village of Buchanhaven was founded around 1760 at the mouth of the River Ugie. Nowadays the historic buildings form a distinct neighbourhood within the wider town of Peterhead.
In 1975, Banff and Buchan District Council created a conservation zone around Buchanhaven which protected the area from developments which would overshadow the local architectural history.
Yesterday members of the Buchan are committee were asked to consider renewing the strict planning regulations for the neighbourhood as part of a wider review of conservation zones in the north-east.
The councillors who gathered in Peterhead unanimously voted to extend the preservation status. The policy tightens up planning regulations to block schemes which would detract from the character of the area.
This can include removing existing features or making alterations to doors and windows.
Around 100 properties, as well as the village's harbour and pier, are covered by the renewed protections.
Addressing the committee, environment officer Shaun Norman said: "Overall everyone is supportive of the retention of the conservation area and we agree in planning terms."
Committee chairman Stuart Pratt welcomed the move and said: "It's pleasing to see everyone who was offered the chance to come out of the conservation zone has asked to stay in."
And fellow SNP councillor Anne Allan added that she is "delighted" to see Buchanhaven's future being formally protected.
In his report Mr Norman highlighted the work of the Buchanhaven Heritage Society group which promotes the areas culture and past.
At present, group members are developing a tartan, a whisky and a bagpipe tune to strengthen the cultural identity of the community.
Chairman Alex Geddes said it is important for communities to "safeguard" their past for future generations.
He added: "I am delighted with the outcome of today's meeting and to see a unanimous decision is a great way for the Buchanhaven Heritage Society to end the year," he said.
"It is certainly a great outcome for us and the wider area."