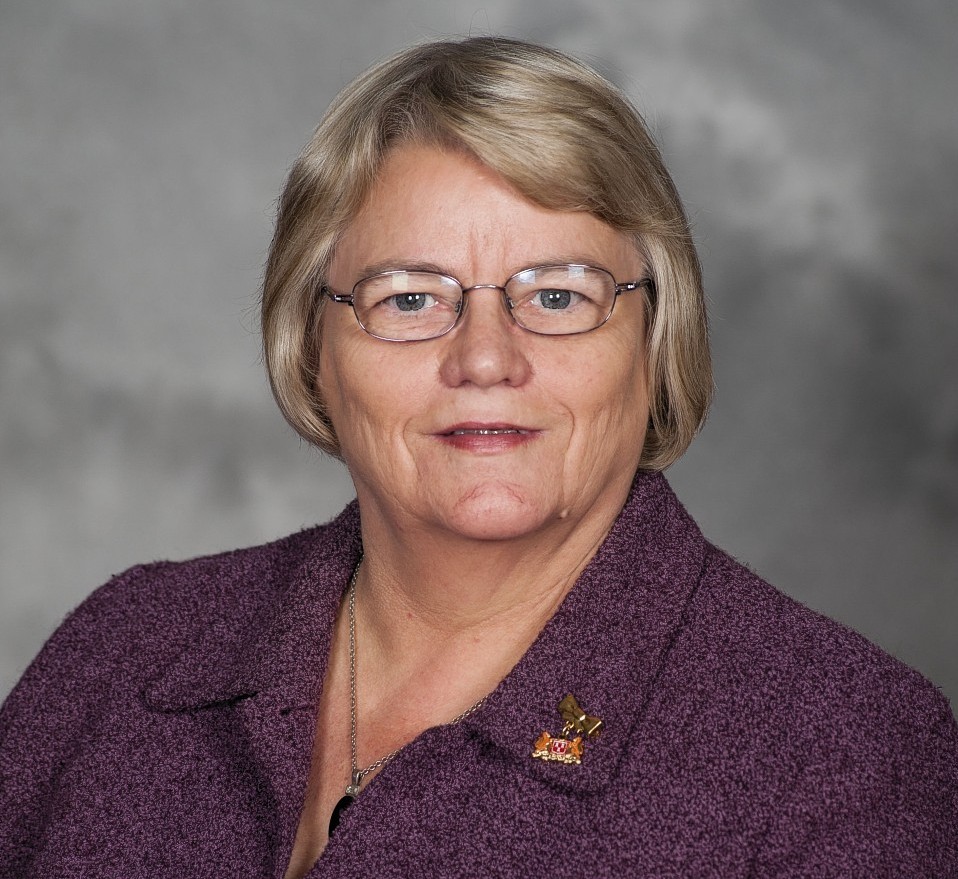 Aberdeen City Council is urging people to follow a few handy tips to save money and reduce food waste over the Christmas period.
The local authority is urging people to plan meals in advance to avoid impulse purchases, buying food with a use by date which is further away and checking food labels in the fridge regularly.
Councillor Jean Morrison, convener of the Zero Waste Sub-Committee, said these made "environmental" and "financial" sense.
She said: "These are very simple tips but when you think that, in Scotland, we waste 2.6million slices of bread every day, it's clear that we can all do more to avoid food having to be recycled.
"Not only do they make environmental sense but they also make good financial sense, especially in January when belts normally have to be tightened."