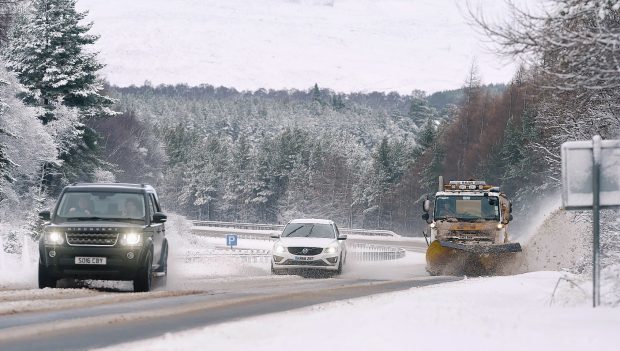 The north-east woke up to a belated white Christmas yesterday as Storm Conor hit the region with an early winter blizzard.
Widespread snowfall and gale force winds caused problems for Boxing Day commuters across Aberdeen city and shire, along with parts of Moray.
The white stuff came in as far inland as Aberdeen, where just under an inch fell in the highest areas, as the storm dragged Arctic air across the north-east.
The highest gust of wind was clocked in Lossiemouth at 64mph, however the top of Cairngorm, near Aviemore, recorded a huge 128mph gale.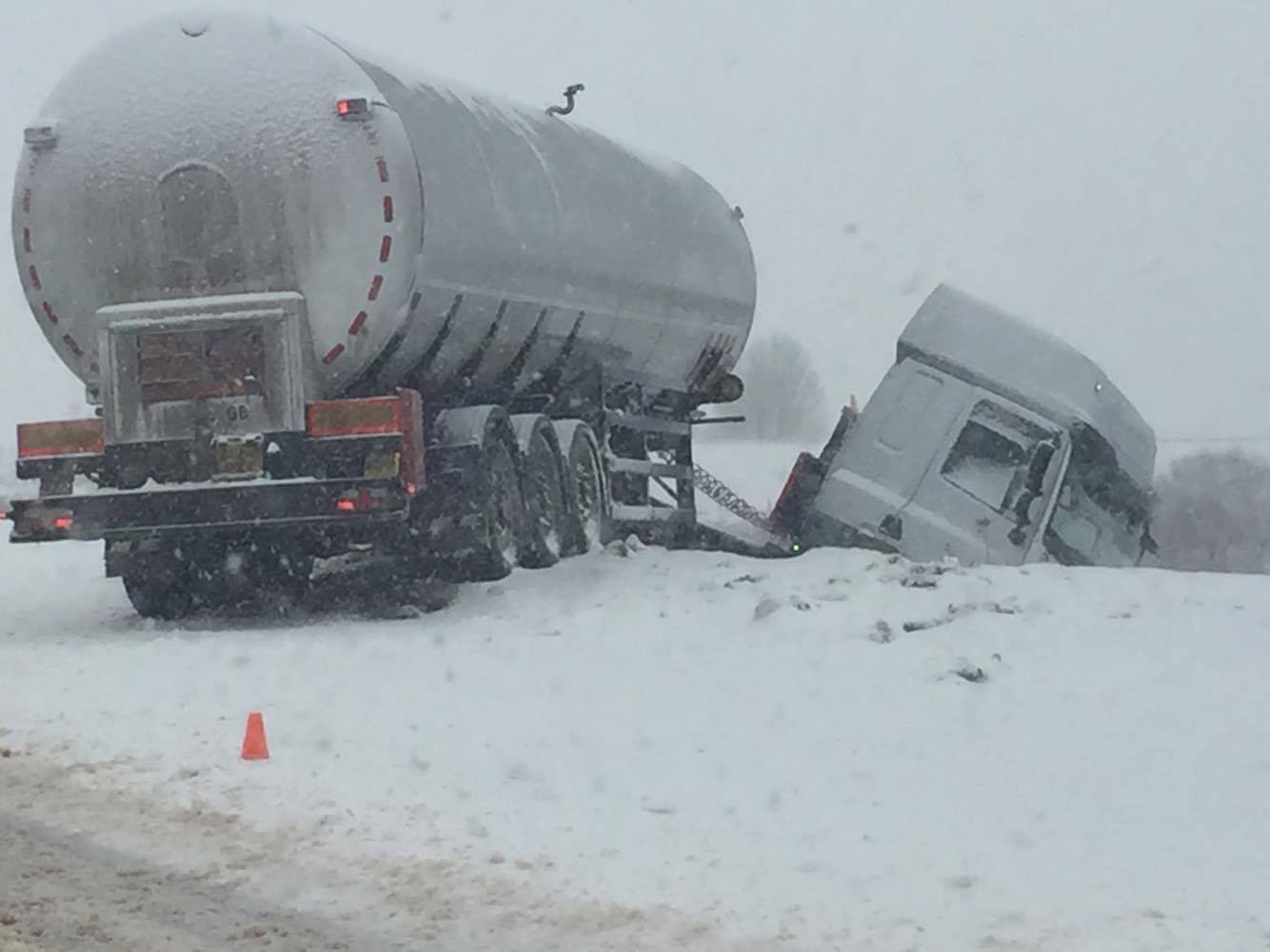 Temperatures in Aberdeen dropped more than 10C between Christmas Day and Boxing Day from a high of 15.1C to a low of 1C yesterday.
A yellow warning for snow was in place across Grampian until 1pm, with locals also warned of the likelihood of thunder and lightening until the evening.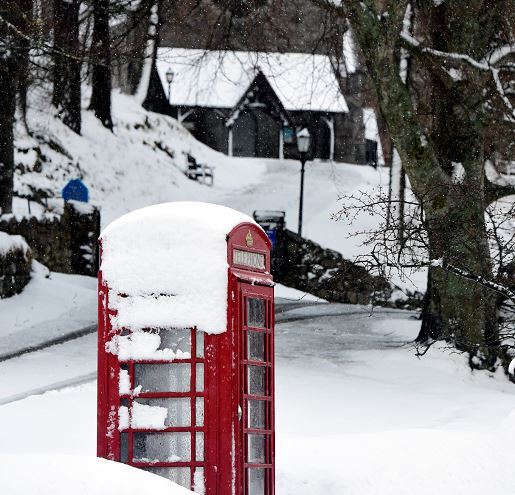 At 7,30am yesterday police were notified of a car coming off the A950 New Pitsligo to Mintlaw road, just south of New Pitsligo, and going into a verge due to the snow. It was left damaged, though nobody was hurt.
On the same stretch at about 10.40am, police were notified after a silver Vauxhall Corsa slid off the road.
The Met Office issued a yellow be aware warning for ice between 4pm and 9pm last night.
However, the worst of the storm is said to have passed, with the weather in line to turn milder towards the end of the week.
Last night duty forecaster at the Aberdeen Met Office, Matt Roe, said: "Temperatures were 15.1C in Aberdeen on Christmas Day, which was very mild. Today was a marked contrast. Aberdeen was no higher than 4C, 10C colder than it was on Christmas Day.
"It was -1C in Braemar, but there was too much cloud and wind about. It felt bitterly cold in the wind.
"The wind on top of Cairngorm was 128mph today. The highest wind speed in Aberdeen was 46mph, but on the Moray Coast in Lossiemouth it was 64mph, it was very windy.
"It was just the nature of Storm Conor. The worst of it has gone now.
"The rest of the week. It will be 12C by Thursday or Friday. We will be seeing dry weather and sunshine.
"There is going to be a thaw of some of the lying snow in the hills later."
He added today would be "reasonable" despite some patches of ice and frost.
Elsewhere in Scotland yesterday, a tanker jack-knifed on the A9 Inverness-Perth road at Drumochter, bridges were closed and ferries were called off.