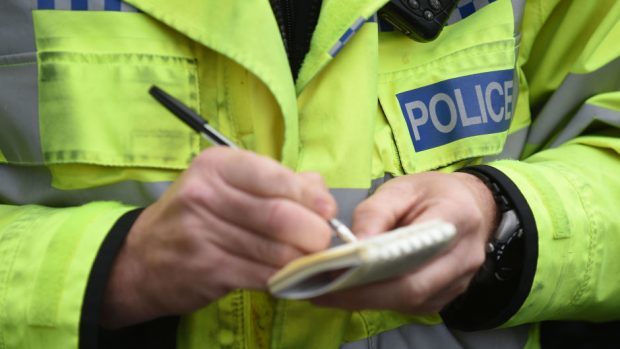 Several cars in the Echt area were broken into over the weekend.
Thieves targeted a number of cars, stealing personal items, between 5am and 6am on Saturday.
Detective Inspector Stuart McAdam said: "We are appealing for anyone who may have witnessed these incidents or seen anything suspicious in the Echt area around the time stated to contact the police.
"Once again I would like to remind the public to be on their guard for opportunistic thieves who are operating in the area.
"In this case a number of the vehicles targeted had been left unlocked and I would like to remind the public to do everything they can to prevent themselves becoming a victim of crime.
"Please ensure your homes and vehicles are locked at all times – even if you are at home – to ensure these people don't stand a chance in the first place. Any valuables should be removed from your vehicle or if you need to leave them in your car ensure they are out of sight."
Anyone with information should call 101.