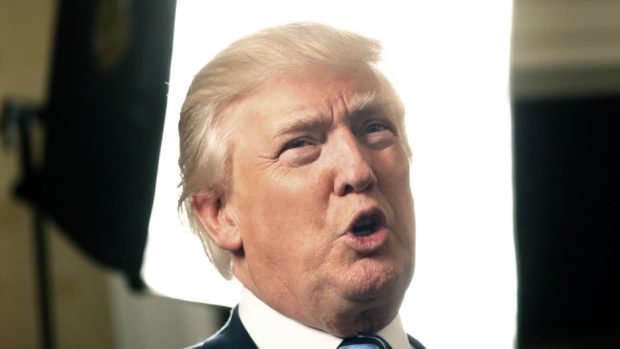 An Aberdeen charity boss who moved from Iran more than a decade ago has angrily branded President Trump's executive order "discrimination".
Reza Shahrivar is chairman of the Persian School of Aberdeen which teaches Iran's language, also known as Farsi, to young children.
Mr Shahrivar holds dual nationalities, British and Iranian, and said the new policy will have a damaging effect on the US economy.
He said: "This is a type of discrimination for all of these countries, it does not make any sense.
"There have been no Iranians involved in the Islamic State attacks in America or Europe.
"There are about two million Iranians living in the US. They are highly-educated and highly-paid, this will not be good for their economy as well."
Mr Shahrivar said there is a community of 600 Iranians in the Granite City, and claims they have been let down by the UK Government and Prime Minister Theresa May.
He said: "Most of the Iranians here have high incomes because they are involved in the oil and gas industry.
"They pay a lot of taxes and invest a lot of money and I think the UK Government should do something for us and support us but Mrs May hasn't said anything. Whatever the US asks, they do, and don't stand up for us."
Last night, the UK Government said it did not support the move by the president.
A spokesman said: "Immigration policy in the United States is a matter for the government of the United States, just the same as immigration policy for this country should be set by our government.
"But we do not agree with this kind of approach and it is not one we will be taking.
"We are studying this new executive order to see what it means and what the legal effects are, and in particular what the consequences are for UK nationals.
"The prime minister held a conference call with the foreign secretary and home secretary this morning and instructed them to make representations to their opposite numbers in the State Department and the Department of Homeland Security, with the aim being to protect the rights of UK nationals."