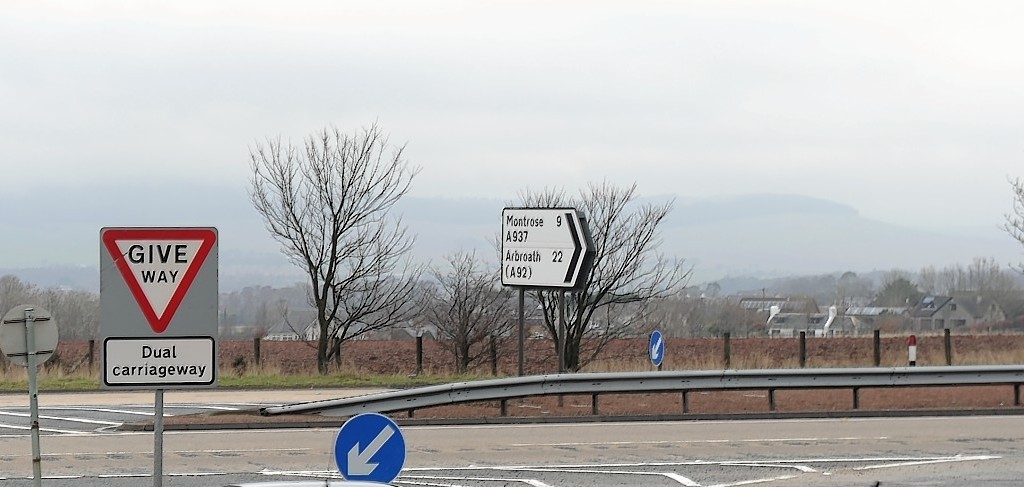 Residents of an Aberdeenshire town are being asked for their updated opinions on their community's future.
The Laurencekirk Development Trust commissioned the Shaping Laurencekirk project to discover people's aspirations for the town.
Now, residents are being asked what facilities they would like to see, via an online survey
Possibilities include greater outdoor seating, a petrol station, a museum and a youth club.
Laurencekirk Development Trust secretary Mike Robson said: "The issues listed were identified during successive public engagements over the past six years and the objective is to establish the priorities for the community.
"As Aberdeenshire Council's plans will see the current population of the town double once more, we want to grow the community in a balanced way with economic, social and sporting developments supported by those of us who live here."
To fill out the survey go to:
https://sarahleigh.typeform.com/to/xPTqEHk
North-east residents will get the chance to meet the A90 Laurencekirk junction improvement design staff later this month.
A 'Meet the Team' event is being held on February, 17 2017 in Laurencekirk when representatives from Transport Scotland and their design consultant Amey will be available to answer questions on the design and assessment process for the scheme.
Funding of £24million for the design and construction of a new grade-separated junction at Laurencekirk was announced last year as part of a package of additional investment, alongside the Aberdeen City Region Deal.
The event is an opportunity for local residents and road users to find out more about the essential design and assessment process to be followed during the development of the scheme.
It takes place on Friday, February 17, from 12-7pm at The Dickson Memorial Hall in Laurencekirk.